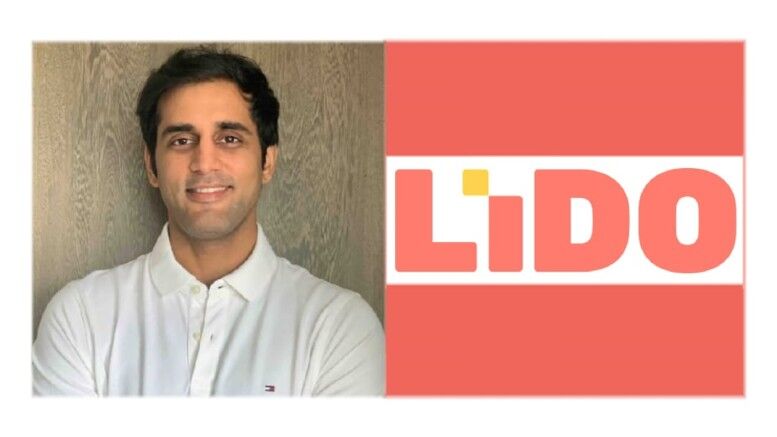 Why Start-ups Failed: The reasons for Lido's shutdown
I was an employee of Lido Learning sometime before, so it's my right to know my company well, so, Let's go!
Mr. Sahil Sheth started Lido in 2019
Lido USPs –
Online tutoring to the K-12 segment.
Subject experts in Maths, Science, Coding, and English.
The curriculum has been designed by experts from Stanford, Harvard, and IITians.
6 students, personalized batch group
They use a combination of AI, an immersive curriculum, and gamification
Hardworking Team
Price –
In-between between INR 30K and INR 120K.
Lido Funding Rounds :
| | | |
| --- | --- | --- |
| Jan 2021 | Series C | $11.5M |
| Dec 2020 | Series C | $1.3M |
| Oct 2020 | Series B | $4.09M |
| Nov 2019 | Series B | $7.49M |
| May 2019 | Series A | $3M |
(According to Tracxn Report)
Company Valuation:
Company Valuation around $35 million as of October 2020. (According to Fintrackr's estimates)
Claims
Troubles started during the pandemic when the company's revenue went down two-folds.
Chinese investors of Lido also did not finalize because India changed its FDI rules in 2021.
According to several employees, the start-up is facing financial difficulties and will be unable to pay the salaries of employees
The company has also laid off over 150-200 employees.
A statement of Supreme Court lawyer Nitish Banka highlighted that besides the employees, even the teachers' salaries have not been paid out either.
Lido was allegedly deducting PF (Provident Fund) amounts from employees' salaries but hasn't been depositing the same into the employees' PF accounts.
Another employee claimed that Mr. Sahil had mentioned that one of the investors had backed out after committing an investment.
Social media platforms are piling up with grievances of Lido customers seeking refunds. According to its website.
Analysis
The start-up's expenses in FY21 almost shot by 1.4X, mostly due to the significant rise in employee expenses. It had spent INR 70 Cr, a 47.9% increase from INR 47.3 Cr it incurred in FY20.
If we look at overall numbers, over the two years (FY20 & FY21), the company recorded losses of nearly INR 102 Cr, and the total funding raised during that time stood at around INR 111 Cr. ($14.8 Mn).
While the $10 Mn funding that it raised in FY22 helped it stay afloat for some time.
However, a lack of investor's interest in the venture and an inability to secure further funding could have made it difficult for the company to sustain itself financially.
Conclusion
They are young, vibrant, and aggressive in their business approach.
Spend, spend and spend cannot be the only way forward. over-branding, over-promising, and under-delivering became a major factor of deterioration .
We have to look at cash flow, balance sheet, and curb expenditure if we notice fault lines in business operations before planning the growth chart
One of the key reasons behind the difficulty in running Lido could be attributed to its business model as well as the rising competition in the Ed Tech sector
Learning
Customers are the ultimate God of your Business, so Customers Insights is important
Respect your Employees
Be a Customer Friendly Brand
Maintain your Brand Trust
Being an ex-Lido employee, I know the strength of Lido People and I know the management too. This company and team will rise again with a bang!
But some fundamental strategy is always required for any start-up,
We need to Build a Post Mortem Culture For our Start-up:
"Define – Measure – Analyse – Improve – Control" a quality strategy for a quality start-up
~ Pranshu Shubham
Connect to my LinkedIn profile
https://www.linkedin.com/posts/pranshu-shubham-5939a5125_casestudy-startup-analysis-activity-6904303519416094720-L29w