pran4you
Consultancy services FOR STARTUP
Lifeline For Your Business

Get the Best Consultancy Services
to Boost Your Brand

Best Business Consultancy For Startup in Patna
Welcome to Pran4You, the leading business consultancy for startups looking for top-notch support and direction. Our goal is to equip people and businesses with the knowledge and skills they need to succeed in the cutthroat market of today. We provide comprehensive solutions that are suited to your particular needs through our specialized services in marketing, IT, digital marketing, sales, finance, media, legal issues, and interior design.
We at Pran4You (Best Business Consulting for startups) are aware that every industry requires particular knowledge and abilities. Because of this, we have put together a group of highly qualified professionals who are each an expert in a particular field. By offering individualized and creative solutions, our committed professionals are committed to assisting you in achieving your goals.
Our knowledgeable team at Pran4You is here to help you every step of the way, whether you're an individual looking to advance your career or a startup aiming to maximize profitability. To help you succeed, we provide a wide range of services, including coaching, training, and consulting.
We take great pride in providing excellent customer service and establishing trusting bonds with our customers. In order to fully comprehend your needs and guarantee that all of your inquiries and worries are promptly addressed, our team collaborates closely with you.
We appreciate you choosing Pran4You as your reliable startup consulting partner. We can't wait to work with you and help you realize your objectives. Contact us right away, and let's start down the path of success and growth together!
FEATURE
Discover Our Services
ABOUT US
Let's Explore Business Ideas
For your new business, are you looking for the best startup consulting? Pran4you, the top-rated consulting company in Patna, Bihar, is the only place to turn. We provide comprehensive solutions, with a strong emphasis on startups, to help your company succeed. Our expertise is in six key areas that are essential for starting and expanding a successful business.
Our areas of expertise include interior design consulting, media, marketing, IT, finance, and law. Our team of seasoned professionals is committed to offering specialized guidance and support because we are aware of the particular difficulties that startups in these fields must overcome.
Every organization, whether in the public, private, or social sectors, has the potential to become a leader in its particular area, according to Pran4you. We work closely with our clients to transform their organizations, integrate technology into their operations, and create sustainable capabilities, from the C-suite executives to the entire workforce.
What We Do ?
We help clients in order to solve their IT, Media, Finance, Marketing, Legal (Law), and Interior Design issues and drive business growth through comprehensive insights, new marketing strategies, with creative and 360-degree support.
We help corporate decision-makers and MSME entrepreneurs by identifying market opportunities, developing marketing strategies, finance strategies, digital media, IT support, Legal support, & Interior Designing services because we care for our customers under one roof for their Diverse Business Requirements.
Not only we do provide strategies suggestion, but we also guide and support clients in using recommended strategies to get the results they want.
We serve clients from companies to start-ups, in all industries and geographies in which we operate, providing effective and cost-effective solutions that are feasible, flexible, and user-friendly. We work in a way that works with clients who build confidence in them through improved strategies and build their operational skills.
Get the Best Business Consultancy for startups here
at The Best Price in the entire ASIA, 100% Guaranteed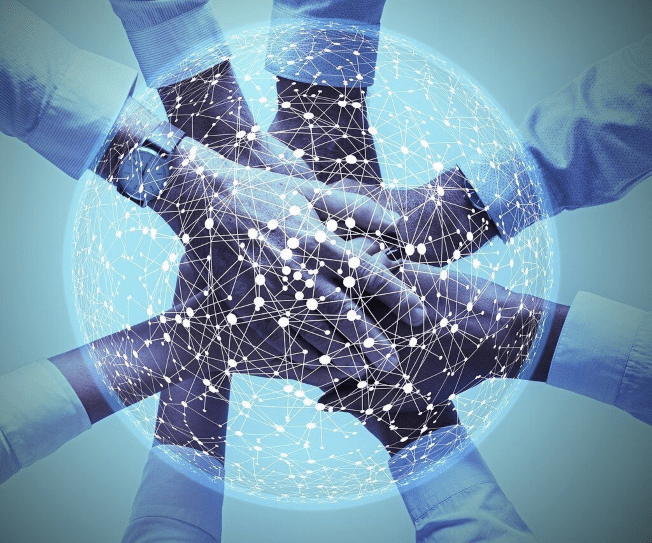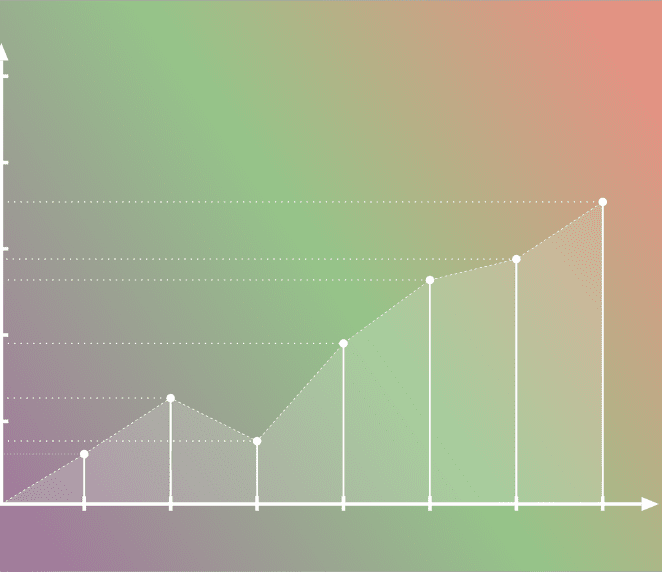 Why our customers approach us ?
Accelerate business growth through innovation and marketing
Build their company Website, Mobile App, Software Development.
Solve critical media, finance, and legal (Law) issues and improve Individual & company performance
Enter and succeed in a new market with an existing or new product
Increase Financial Analysis & Investment planning
Build their powerful products with Media & Advertisements
Attract and win online customers with digital marketing
Expand to global markets
Produce Films, Ads, Documentaries for their Brands with professional media experts
Build a strong foundation with proper Law support
Get 2D & 3D Interior Designs according to your desire to make your home beautiful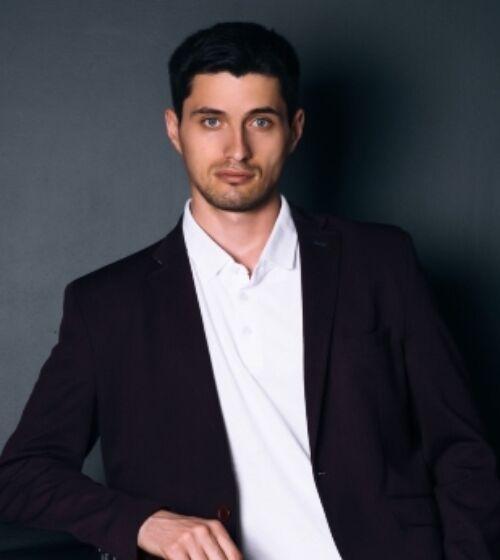 Pran
Founder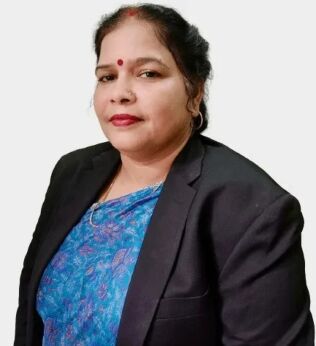 K Chanchala
Chief Executive Officer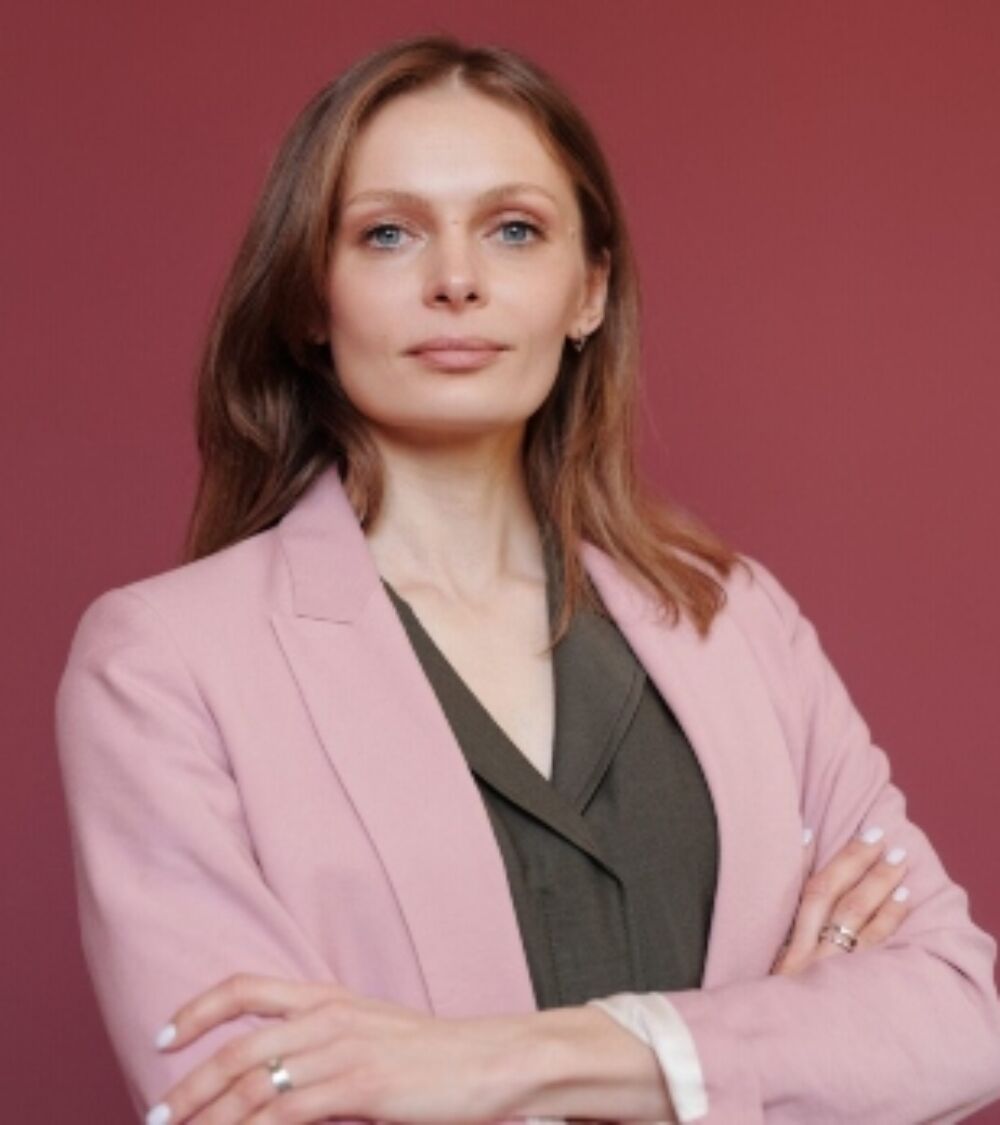 Sam
Chief Analytics Officer (CAO)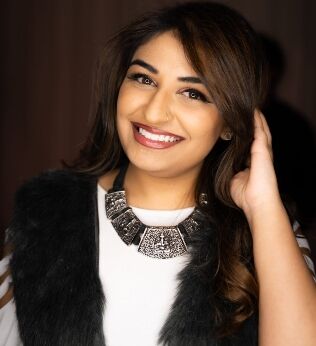 Harsha
Design Partner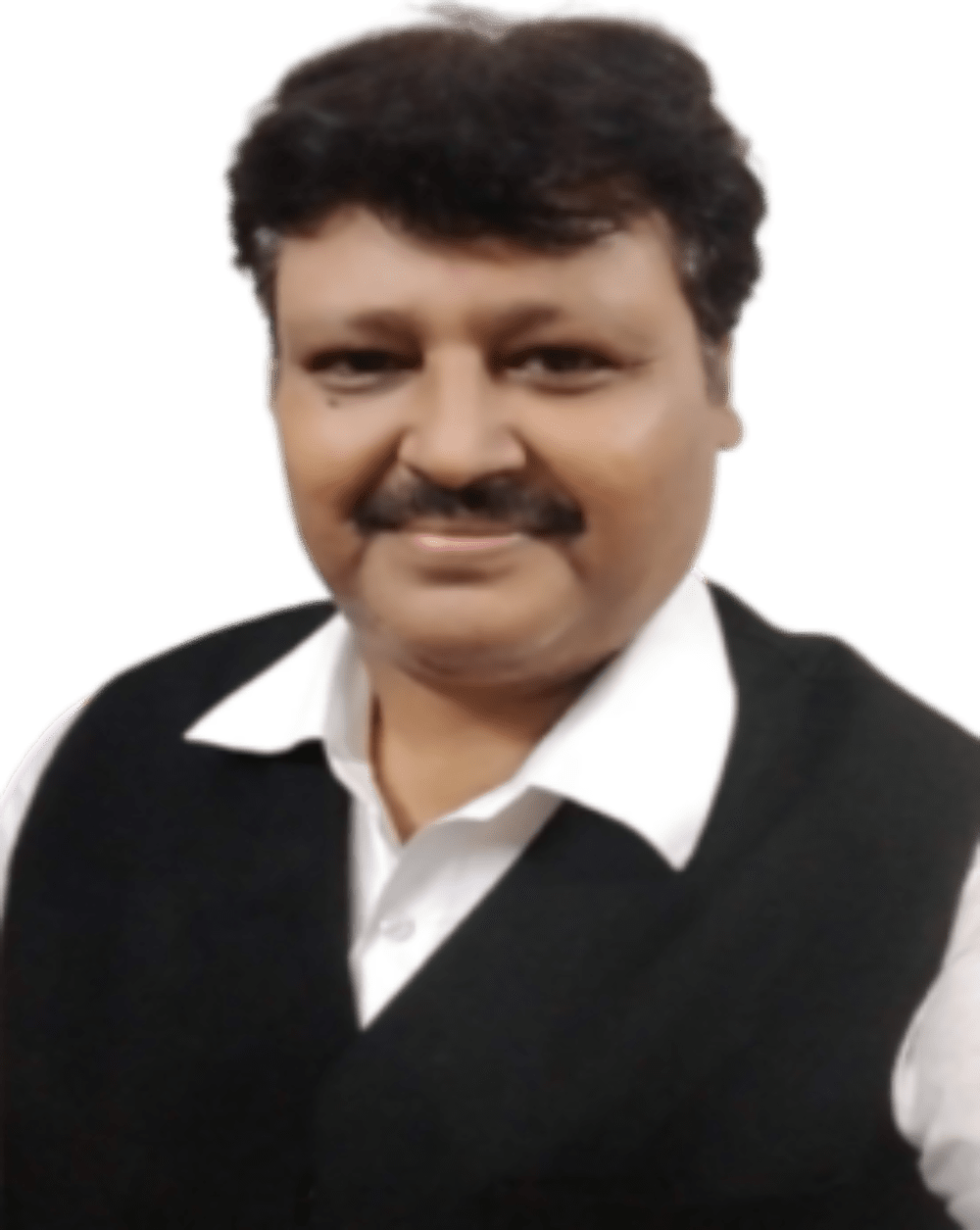 Pankaj K Mishra
Unit Head