WHO WE ARE
Lets Know pran4you
Pran4You, Best Business Consultancy for startups and specialized as the best media and marketing consultant is one of the leading consultancies as the best in IT, Media, Marketing, Finance, Law, and Interior design consultancy in India with a strong focus on developing and implementing marketing strategies to understand the results. For the past 35 years, we have been helping Corporate, SMEs, and Startups to build their strong products and drive business growth.
Pran4You Media & Marketing Consultants was founded back in the year 1985 but it was working on the conventional way but in the era of Digitalization, we reformed, became much bigger and stronger with the vision of Mr. Pranshu and his team and expanded our services from Marketing, Media to IT, Finance and Law & Interior Design consultancy with the aim of providing support to the business community with in-depth knowledge and expert advice in diverse areas.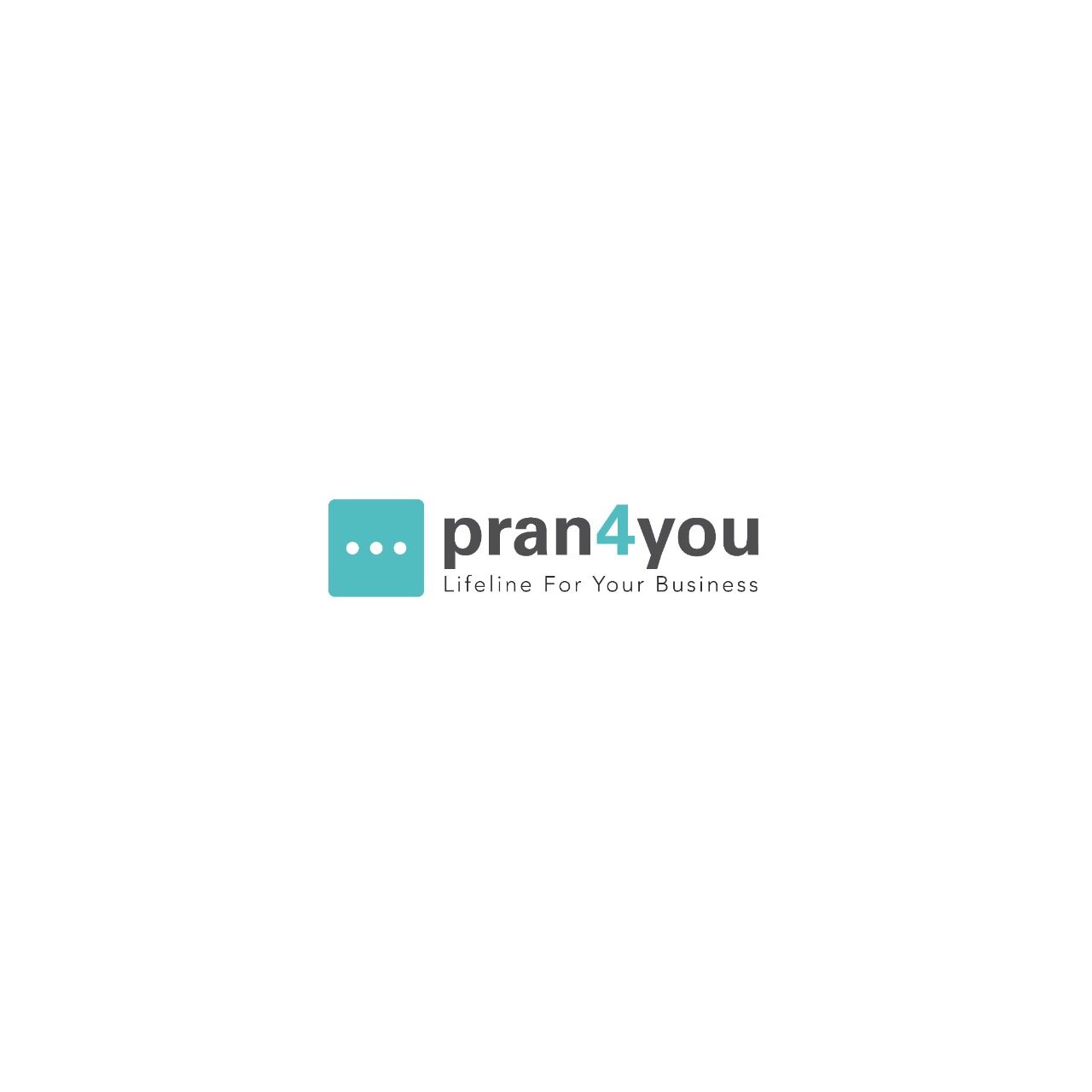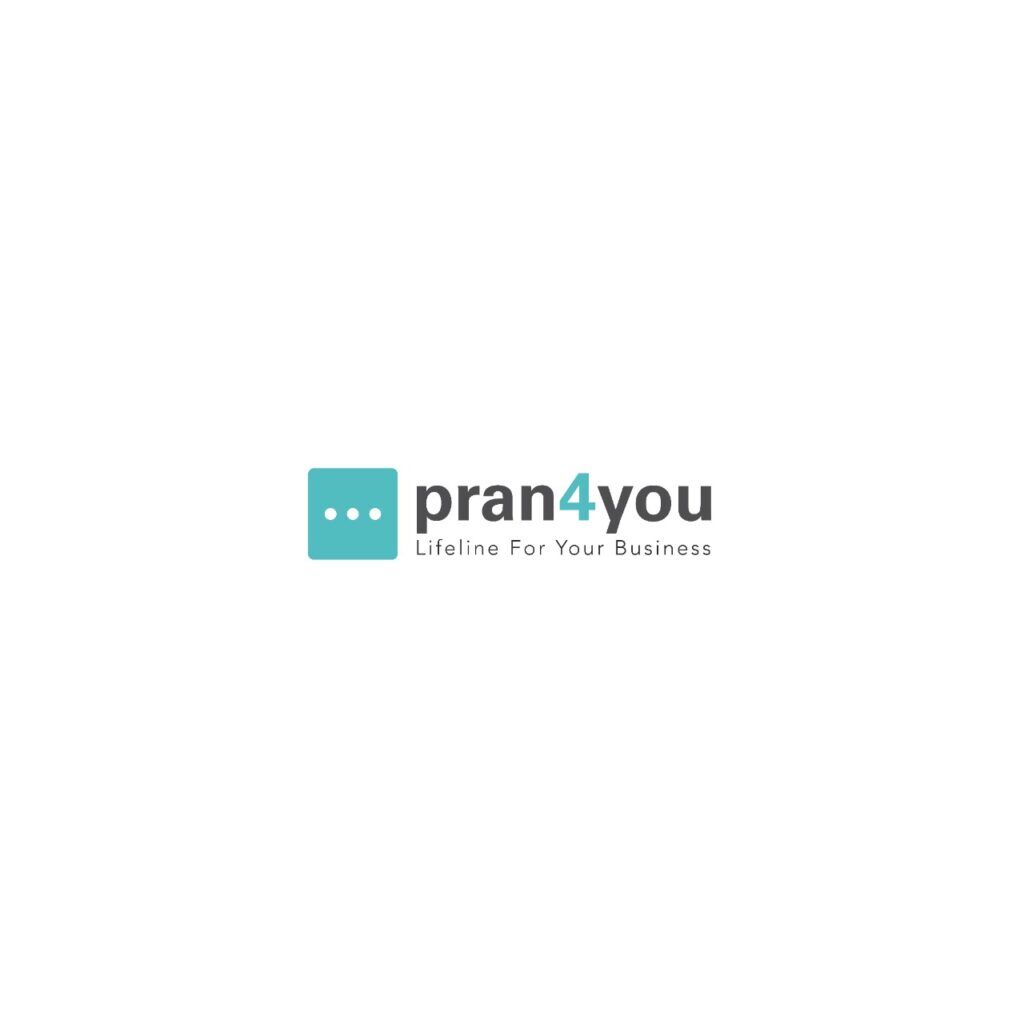 Why pran4you is important in Digital World
Our Definition
We are problem-solvers for any aspects of Marketing, Media to IT, Finance, Legal (Law), Interior Design strategies, whether related to company growth, marketing, and sales strategies, branding, Finance strategies, Law Consultancy or the need for Media Information or Production. We provide solutions to our clients under one roof with their diverse needs.
Our expert team consists of trained and experienced media, marketing and finance, law, IT, and Interior Designer professionals. Their experience in the industry and practical technology ensures that our clients receive cost-effective, usable and solutions that are cost-effective in terms of their problem or goal of growth.
WHO WE ARE
Our Working Methodology
pran4you values
As We believe in
Client success is our success
Keeping customer interest ahead of ours
To tell the truth as we see it
Keeping customer information confidential
Suggesting an effective solution
It brings more value than expected of clients
We have a wide range of partners brands and partners in major cities in India and Asia. Since location is not a problem, Pran4You Consultants entertains clients from different locations digitally and delivers more than expected results in a cost-effective manner.
We are the best Consultancy for
Micro - Small - Medium Enterprise