Do you know, that many users abandon a website in just 10-20 seconds?
Also, more than 56% of users uninstall apps within 7 days of installation (Google it)? Quite disappointing, right?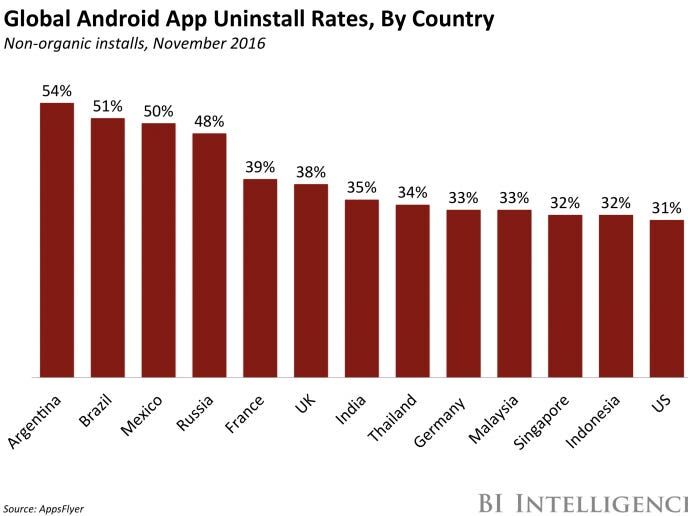 Why UX UI is important for businesses then?
UX UI is the strategy of enhancing the comprehensive experience of the users or visitors when they connect with a website or an application. This is done to fulfill the business's objective of offering maximum customer satisfaction.
Why UX UI Design is important for the coming future?
Current Scenario: According to "Statista" report, 59.5 percent of the global population uses the internet. That means, around 4.66 billion people!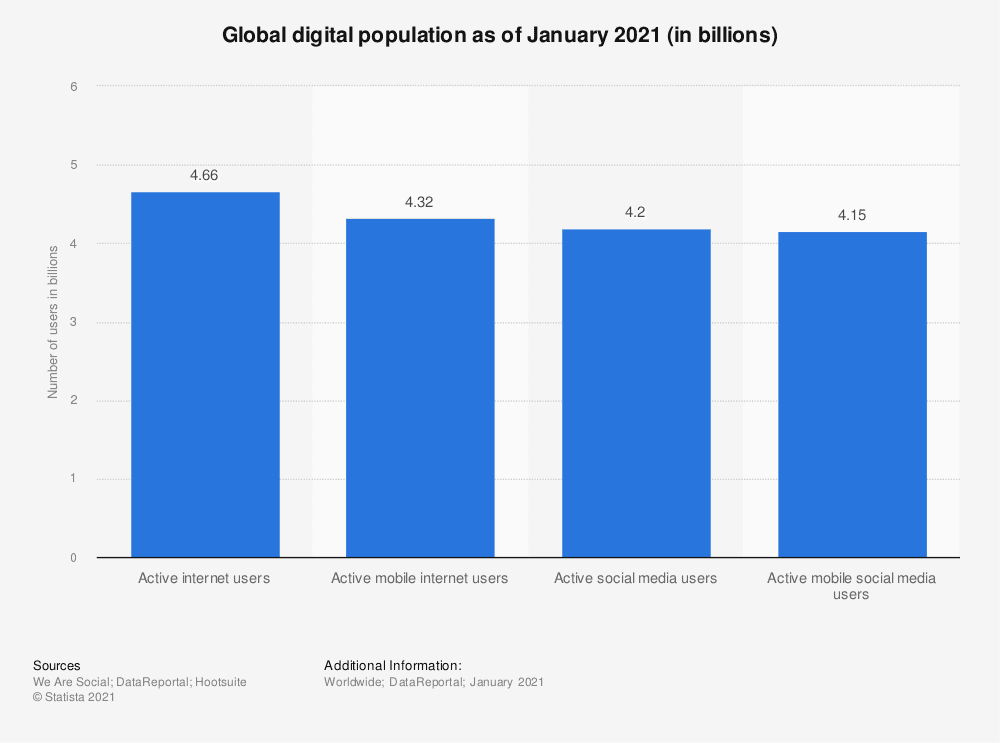 Businesses are taking this opportunity to increase their business on the internet to reach more people. You see, now almost every business is on the internet, also offline businesses are planning to join the online world. That is the reason why UI/UX is so much in trend now.
Now just think that the number of people using the internet has increased by 1000% in the past 5 years. So in terms of the future, believe me when we say that the scope of UI/UX
It is going to grow more and more with time. And yes, till people will use the internet, the UX/UX will grow massively. The point is, people are not going to stop using the internet, right!
Founder of "pran4you" Mr. Pranshu, personally believes in the importance of UIUX designs for any startup business, so he personally completed the course and he is thankful to Google and Coursera for the beautifully designed course with Figma Adobe Apps.
He also made a strong network of website designing and development teams to support businesses in their digital transformation.
We pran4you Business Consultancy works as a Best Business Consultant to help you and your business at every step.
Just call us now at +91-9931603150 for free consultancy help and check our services
#uxui #webdesign #appdesign #businessconsultant #customerengagement