Get Free Consulting till this Month
SPECIALITIES
Message From Marking Head
Stats of Organization Growth
PROJECTS
Our Design Portfolio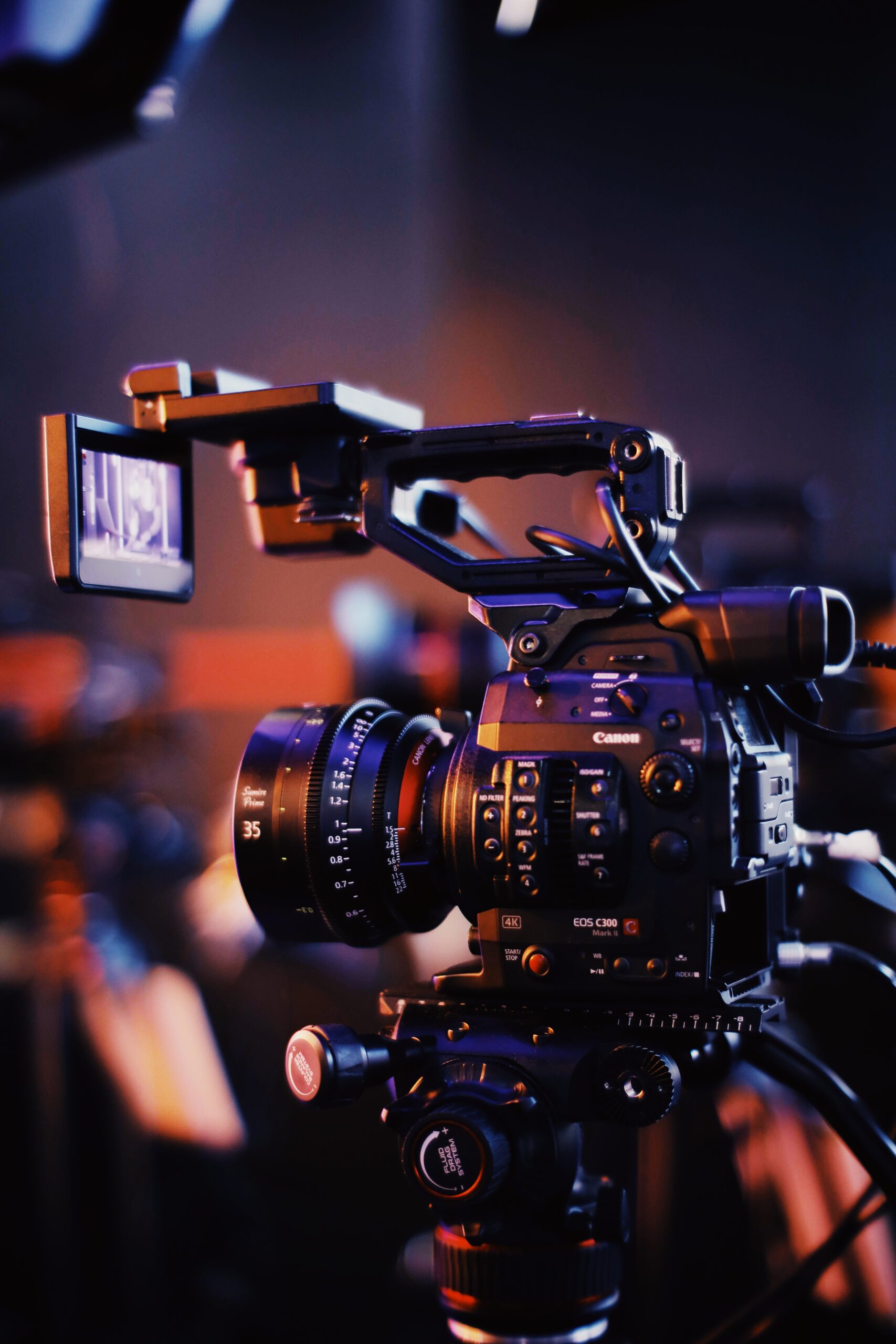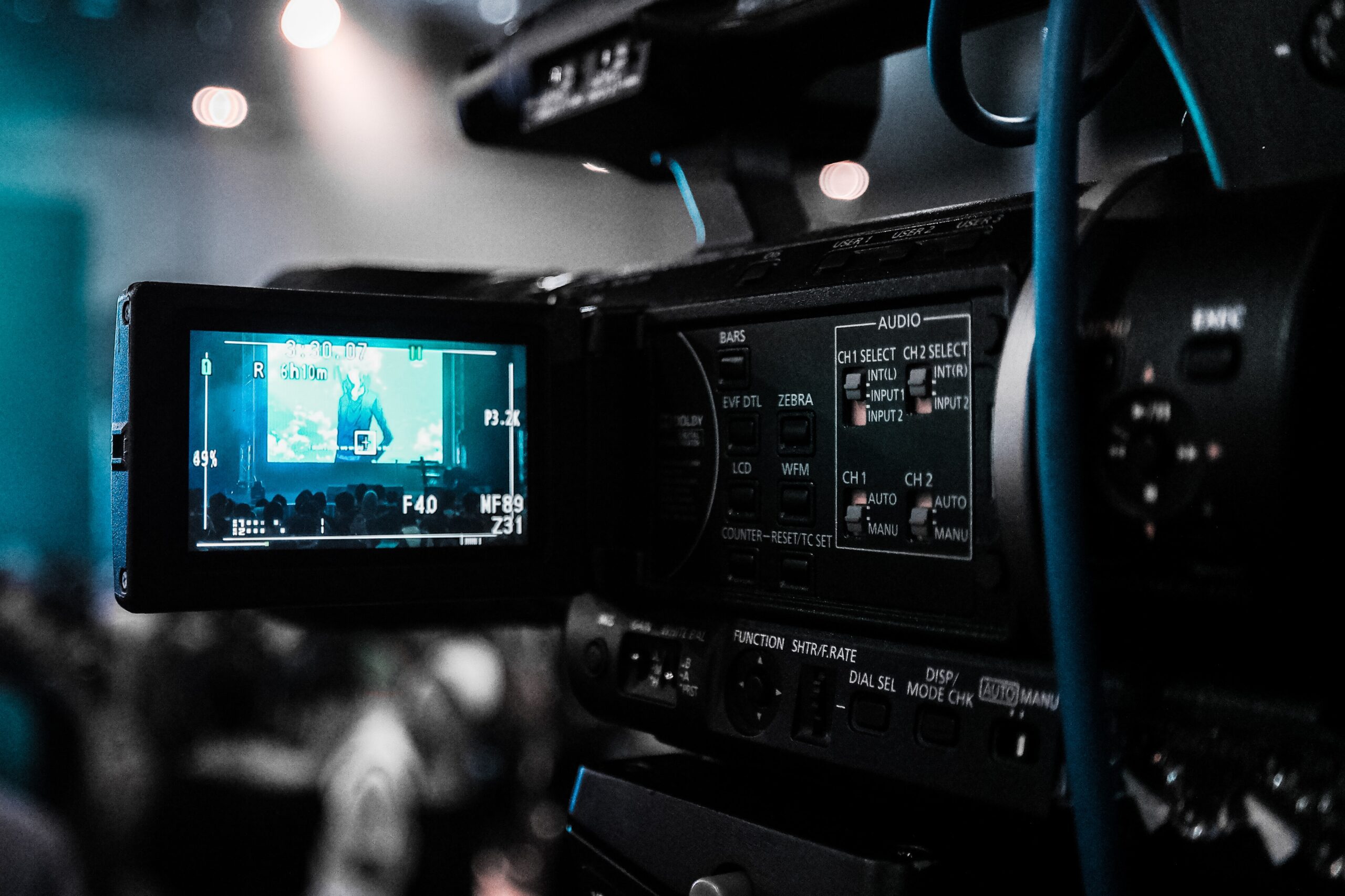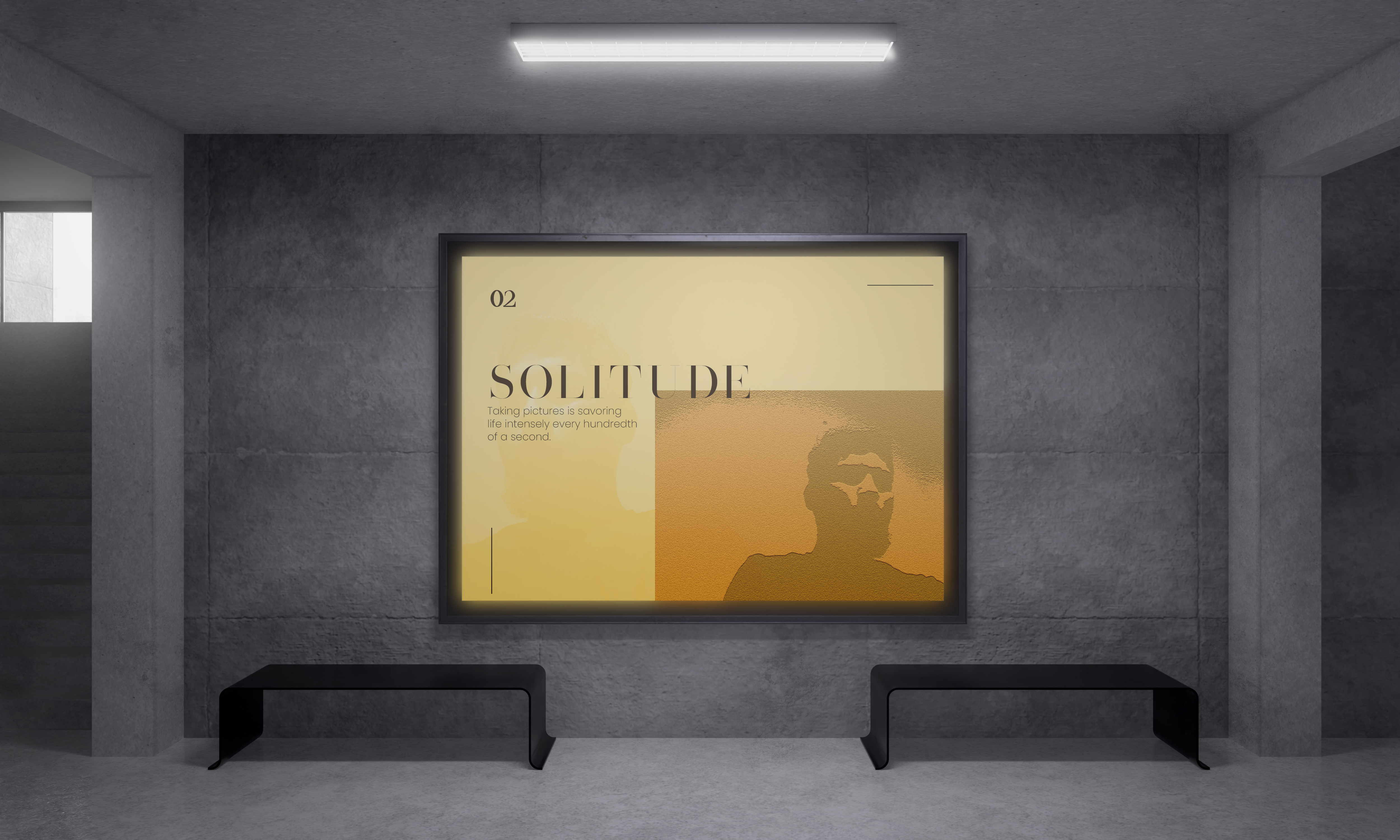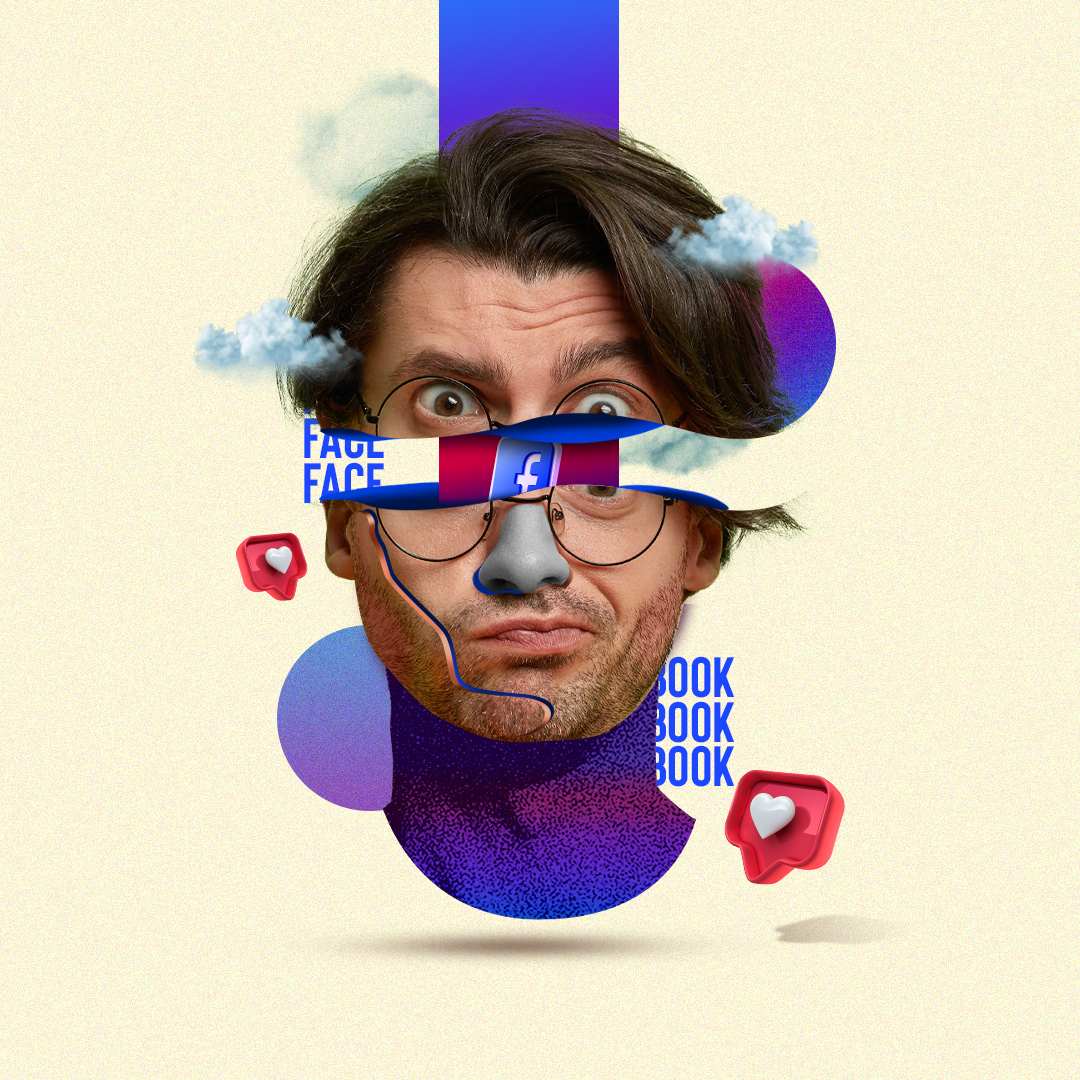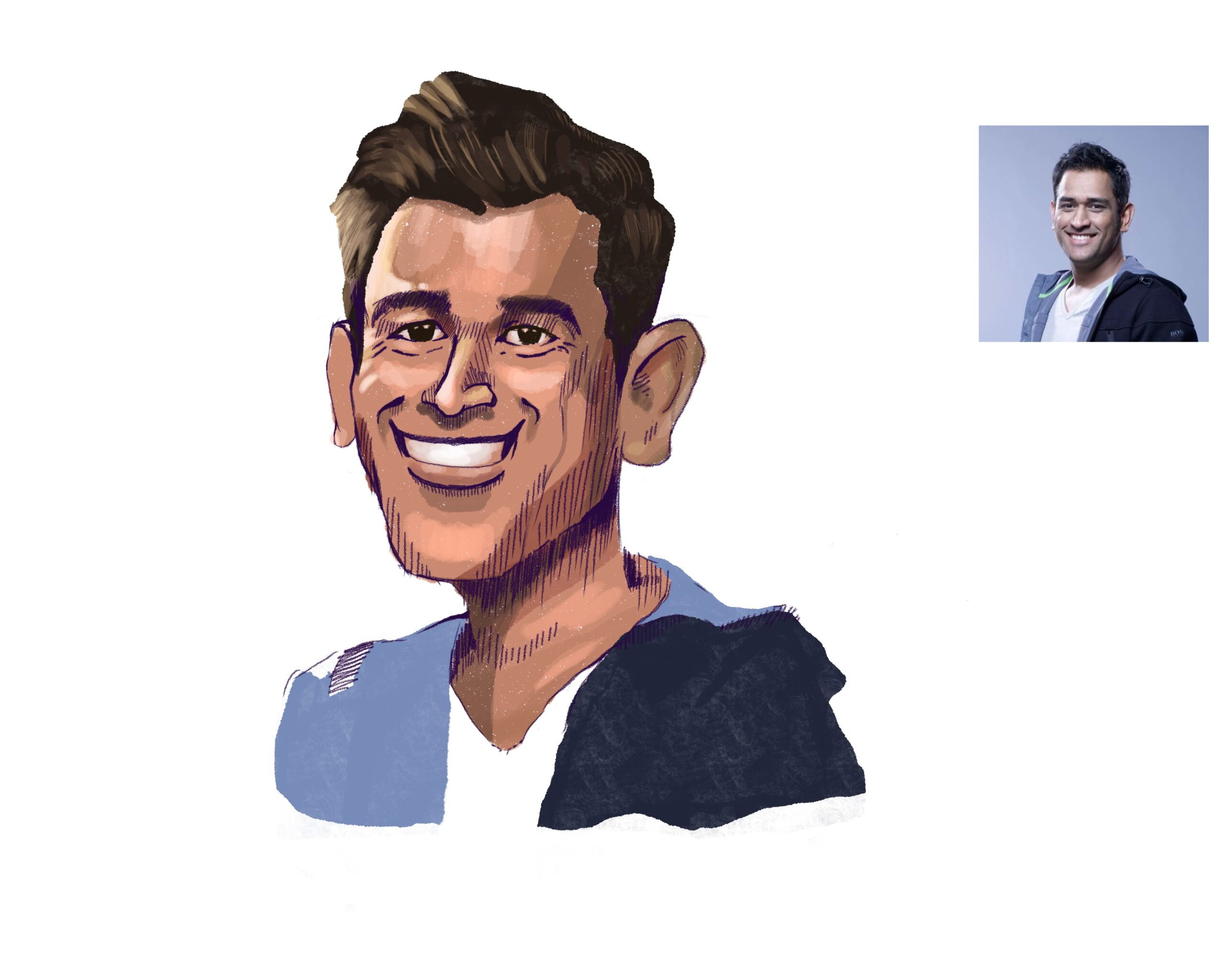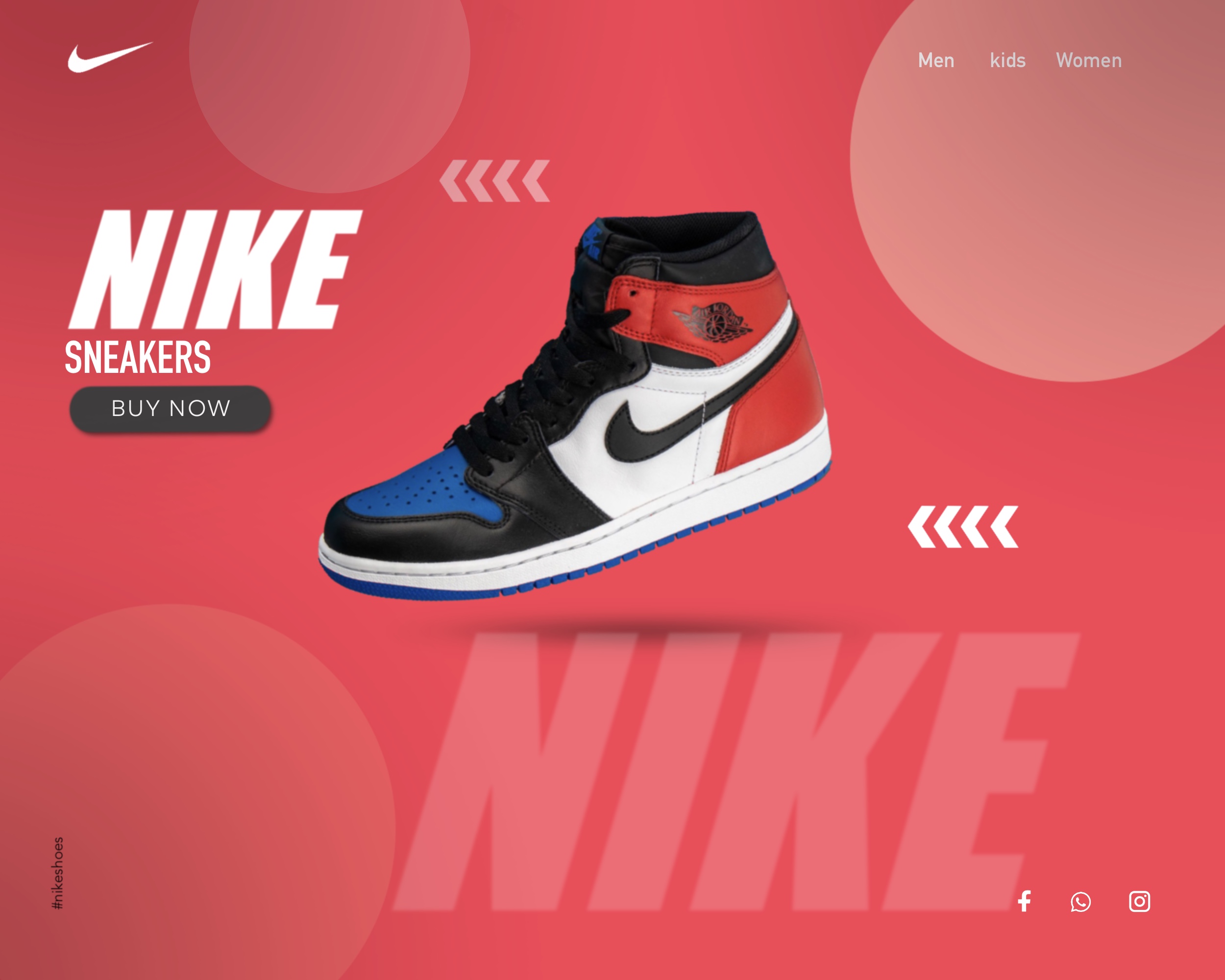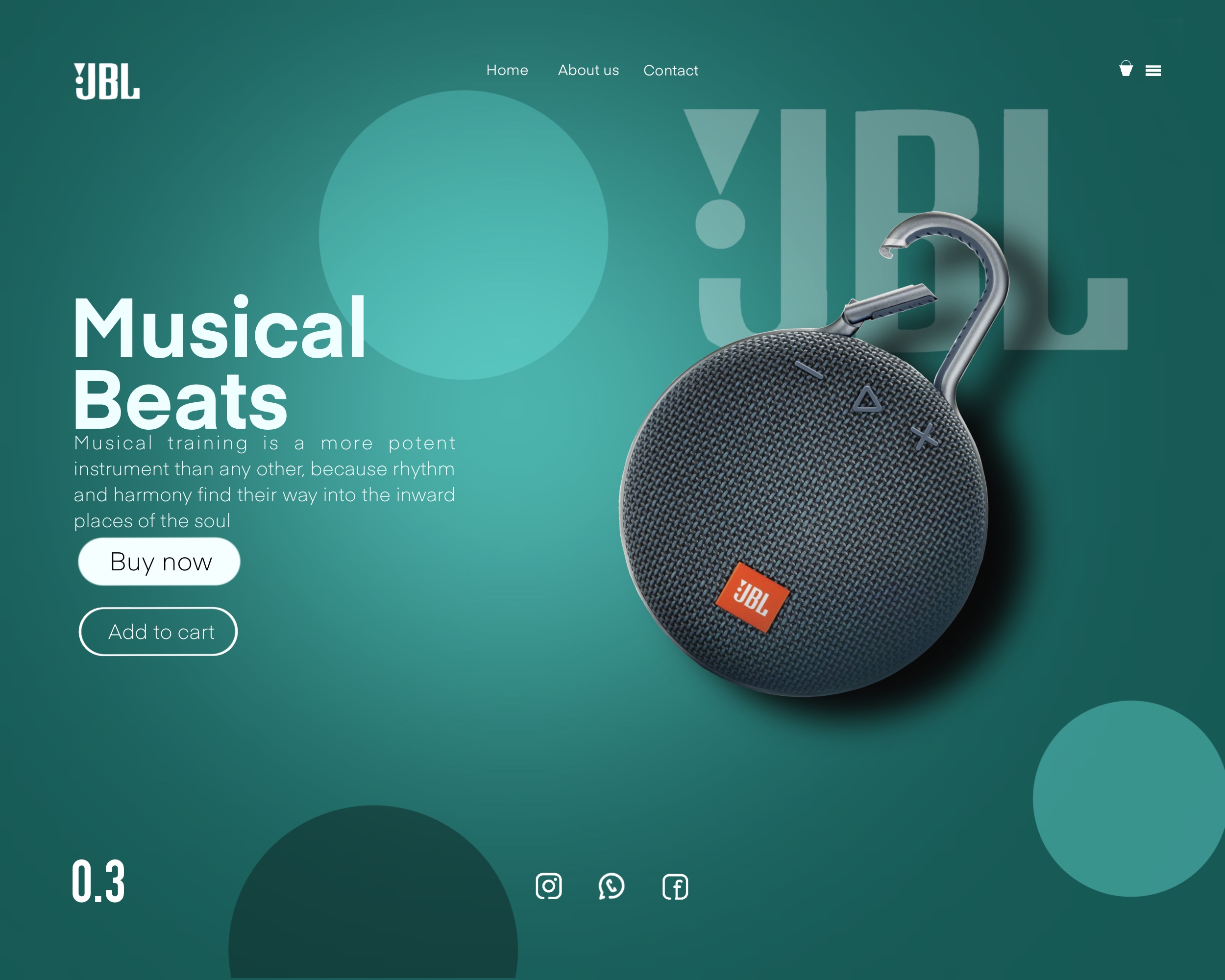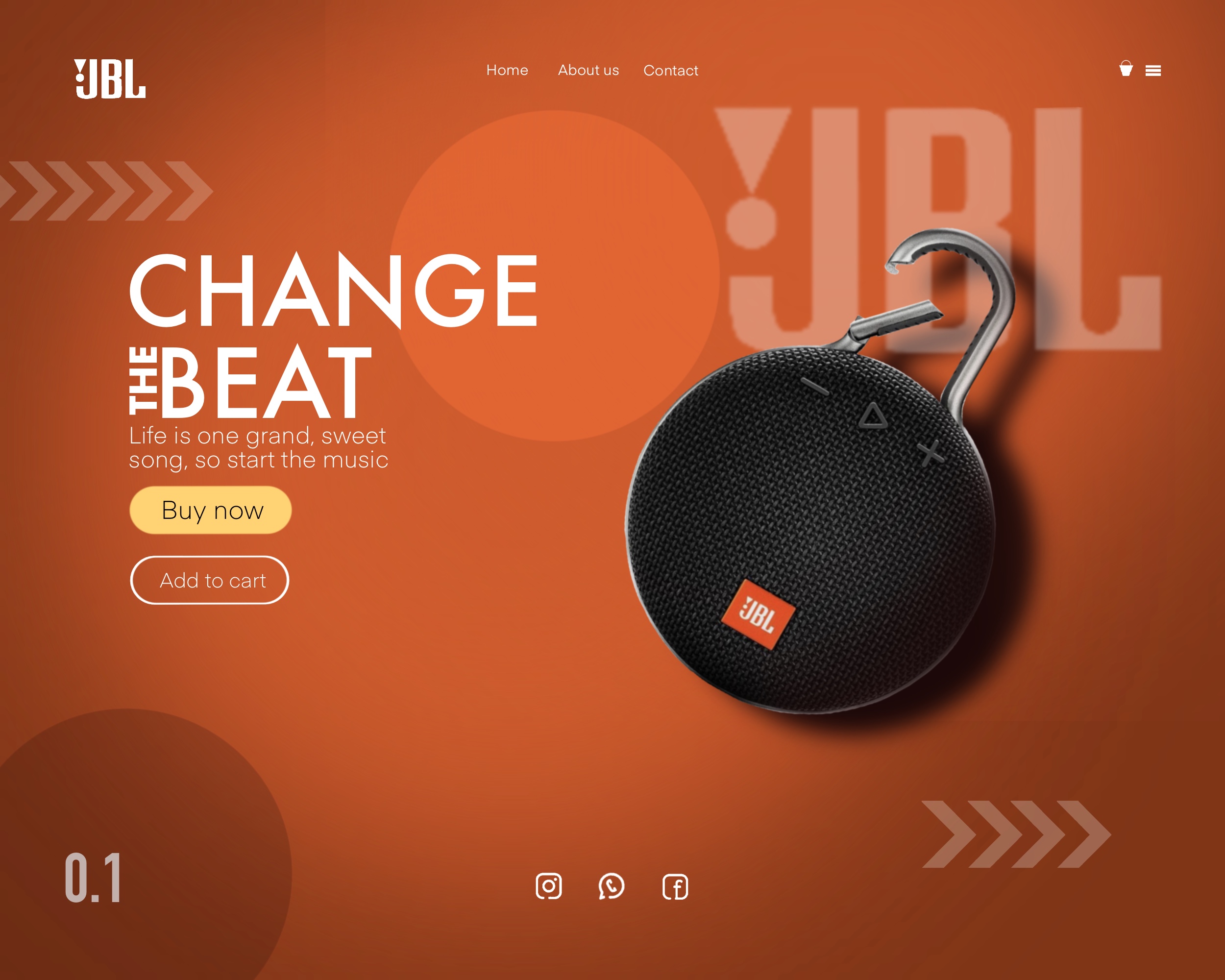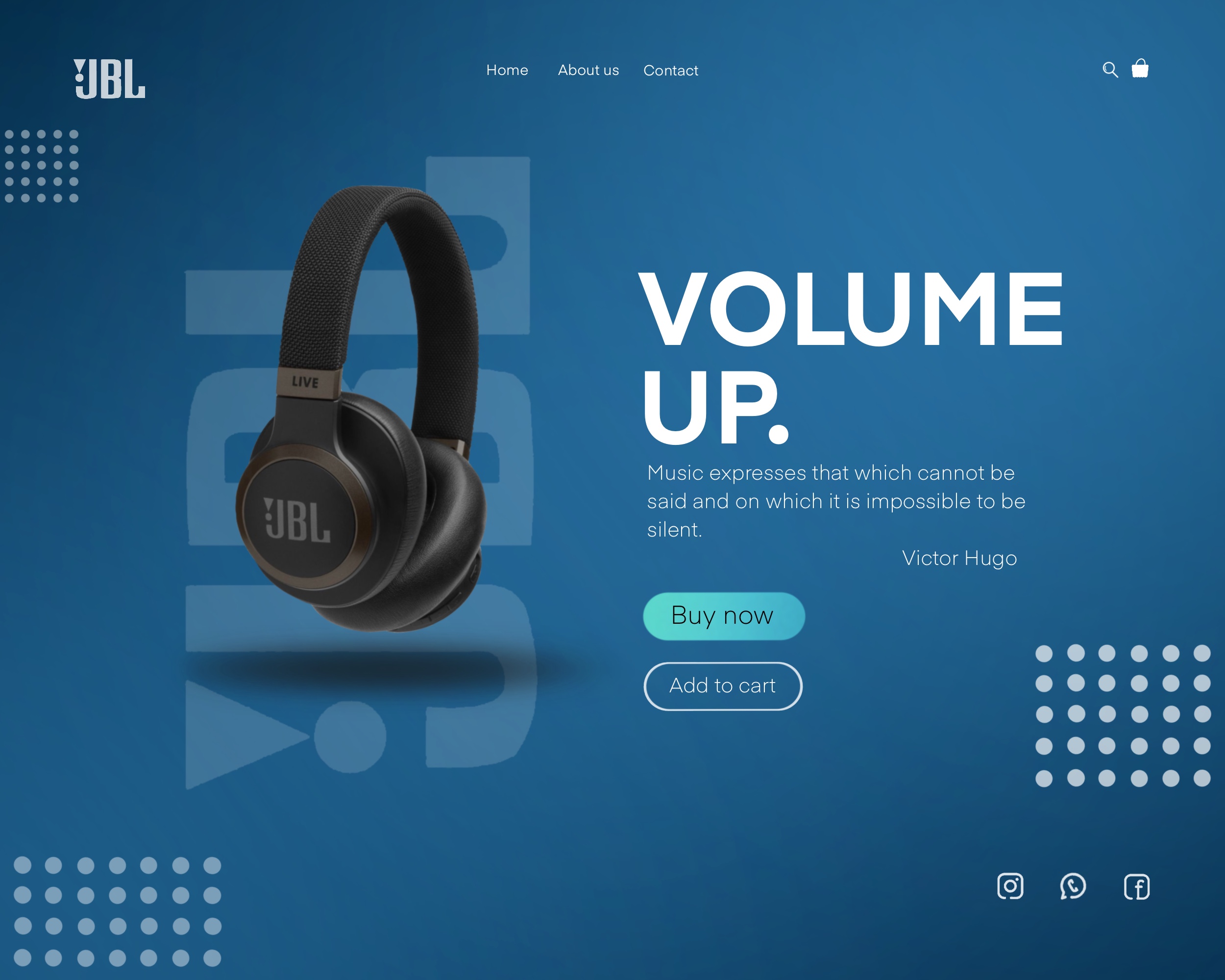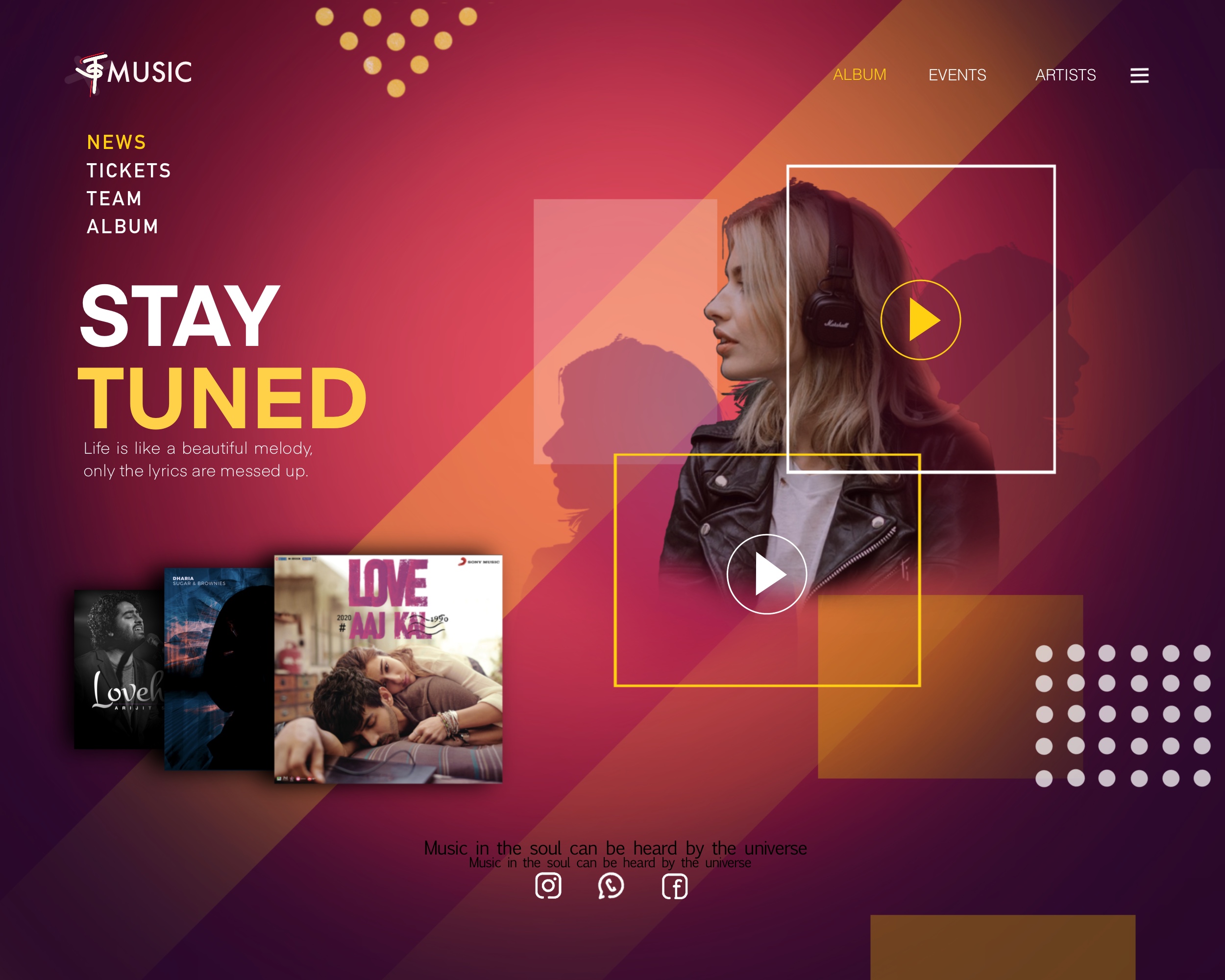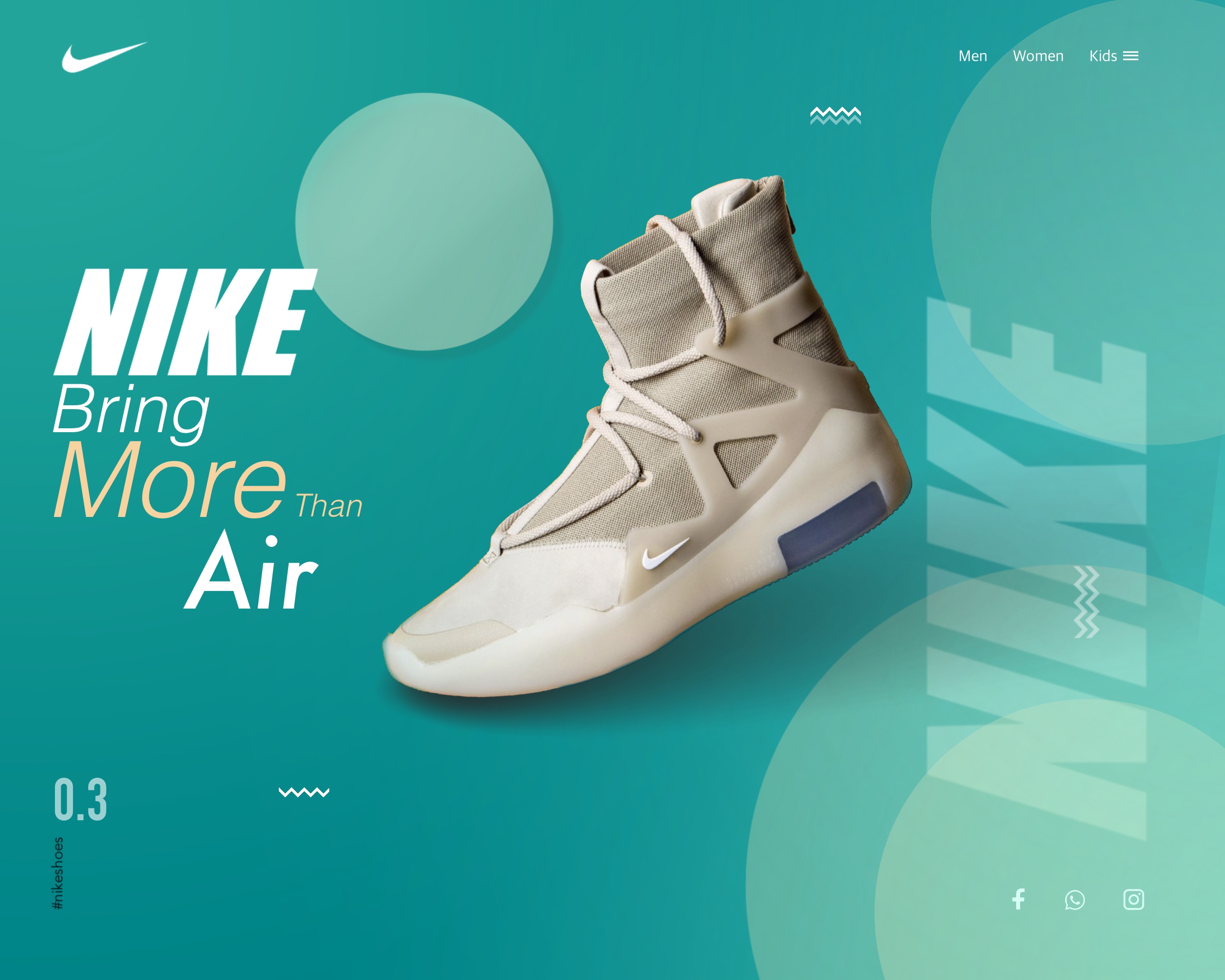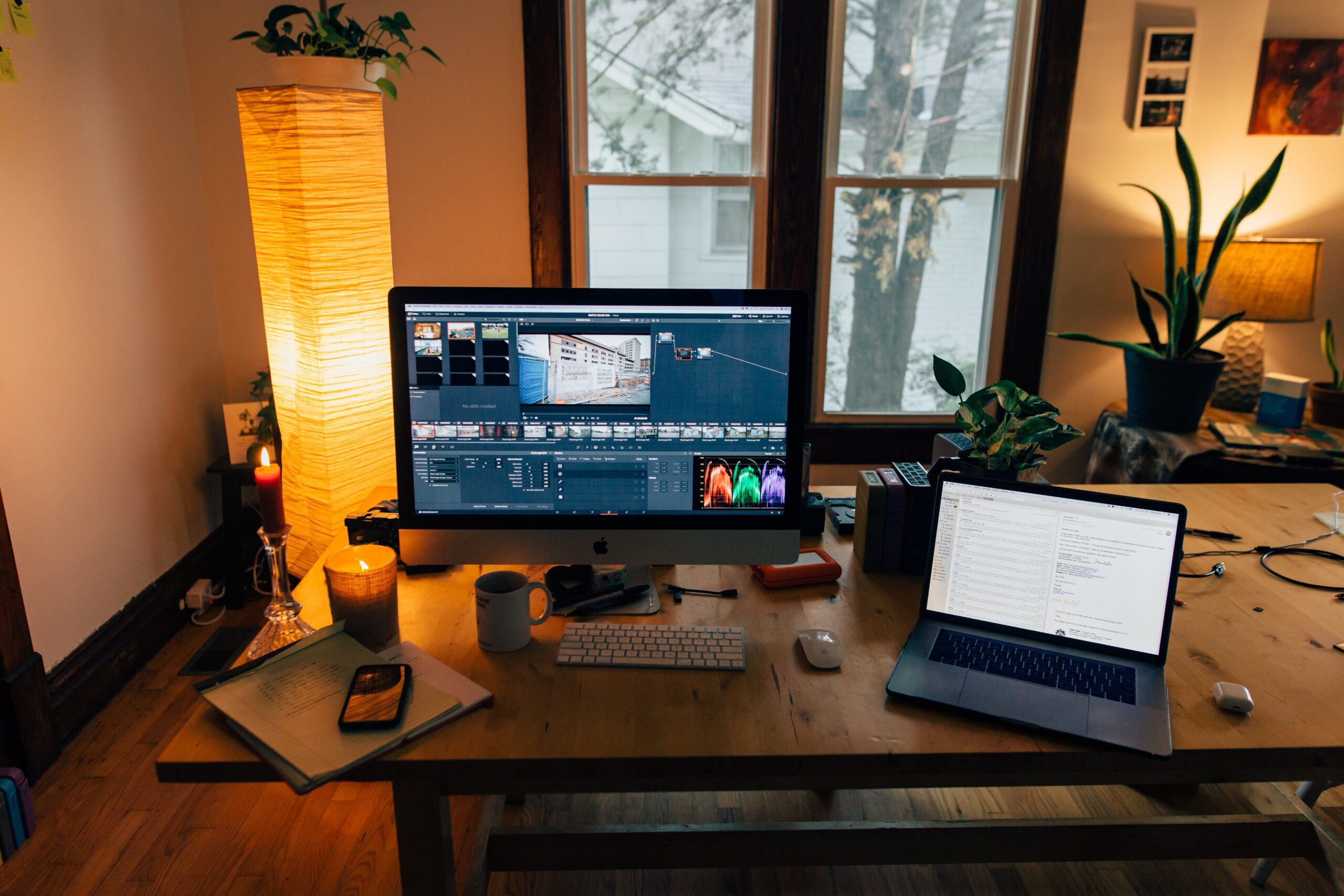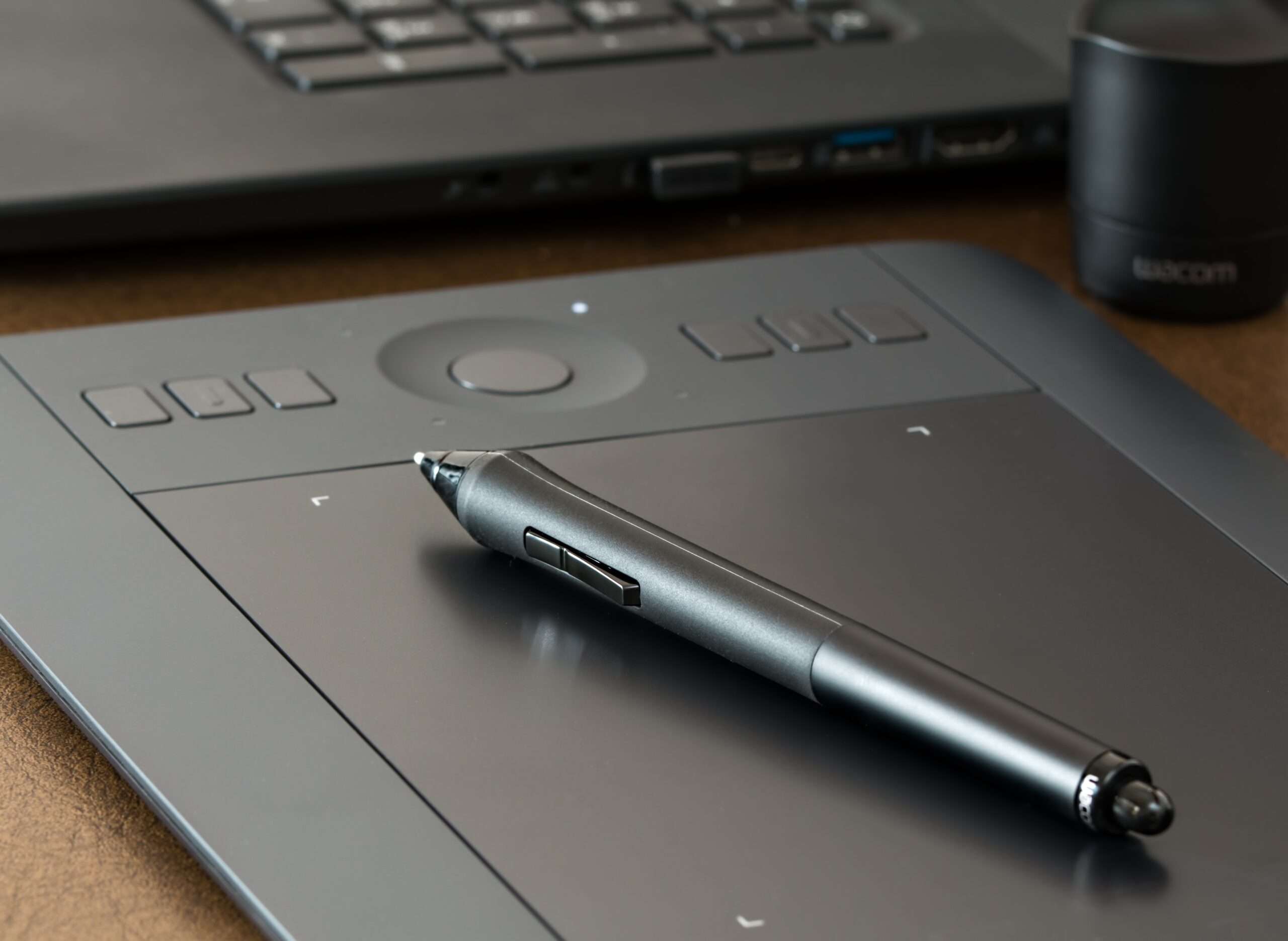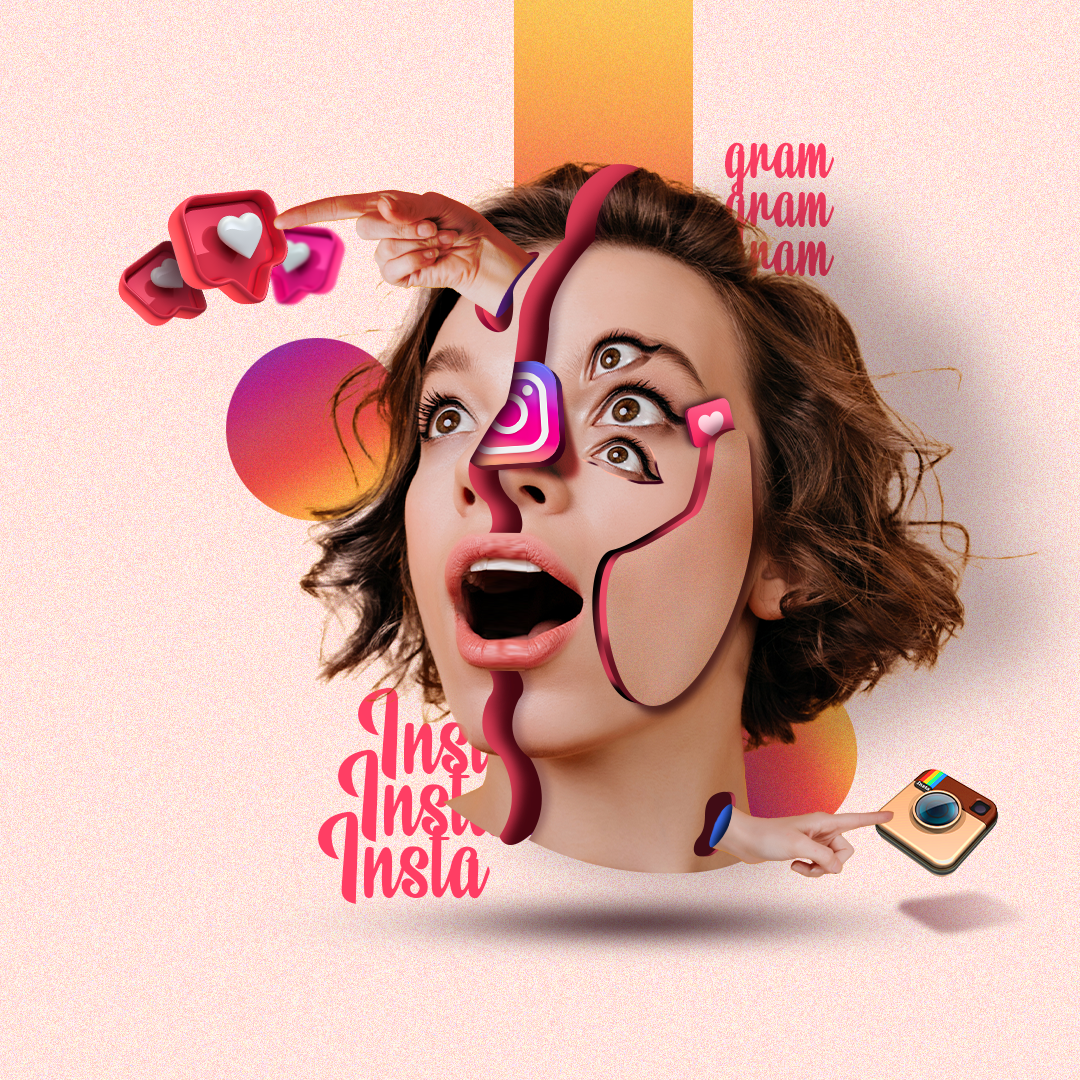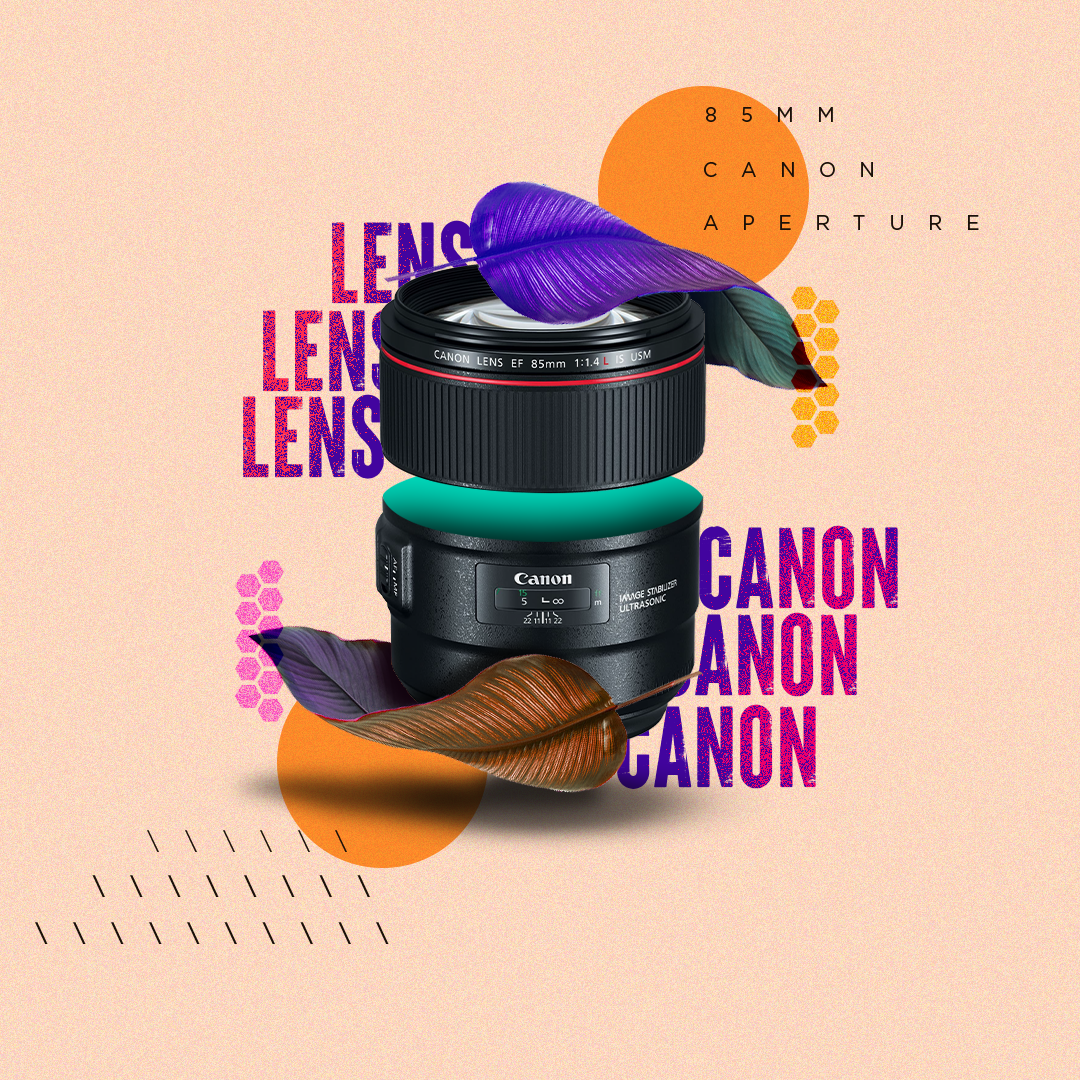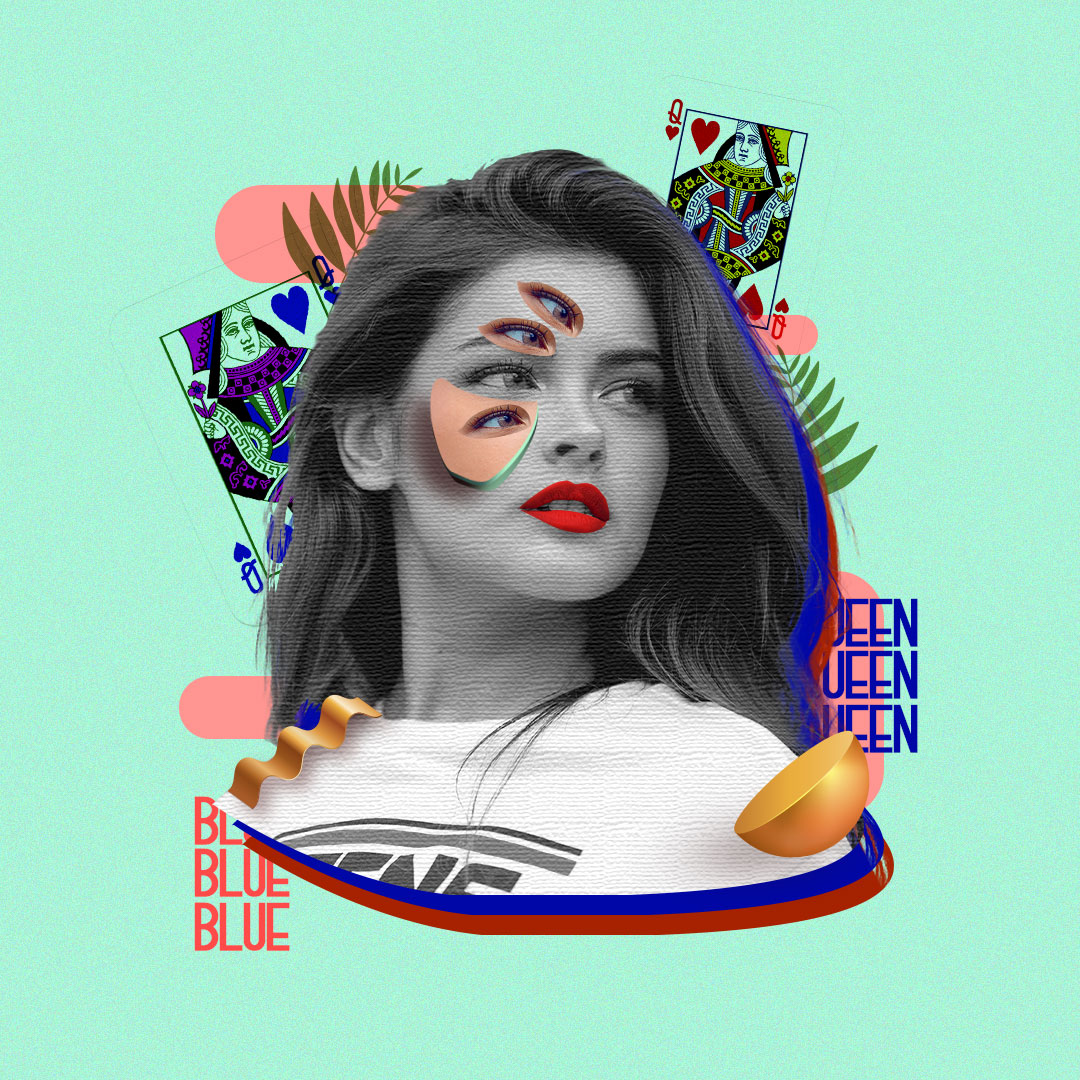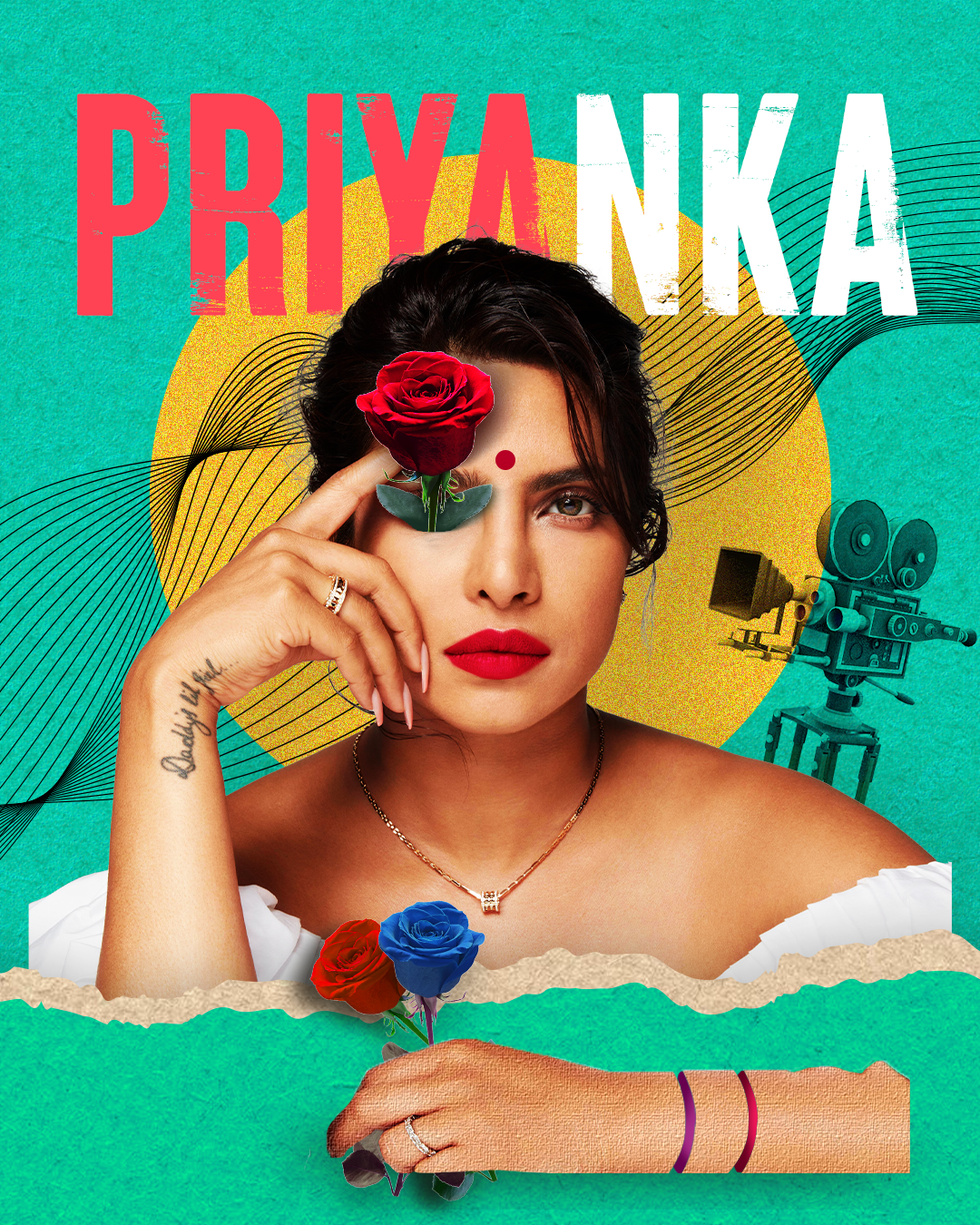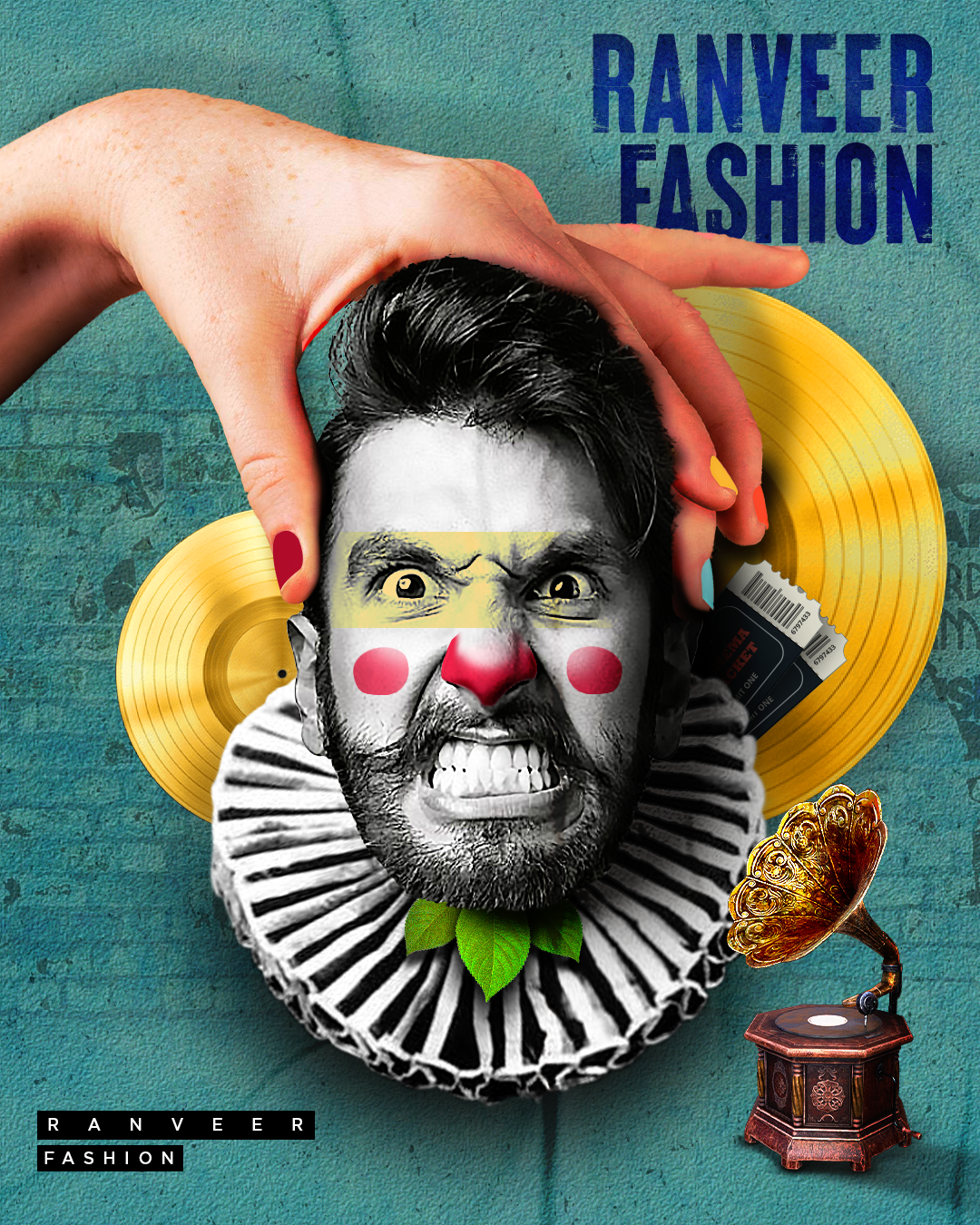 According to Big 4 Consultancy, the value of worldwide entertainment & media market going to increase by 30% in coming years. Thanks to the Globalisation for the opportunities in media sector. This is one of the most prominent sector for any business because it consist of every broadcasting medium from newspapers, magazines, graphics, TV and radio and popular forms of entertainment such as film, music and books and designs.
As per market trend the value of the global entertainment and media market increasing from $1.39 trillion  in 2011 to $2.5 trillion in 2025
We as a Team of pran4you- the Best Business Consultancy with the strength of Media Consultants and Team, We can Boost your Brand Value upto the next level.
Contact us today for any support and consultancy. We are there for you always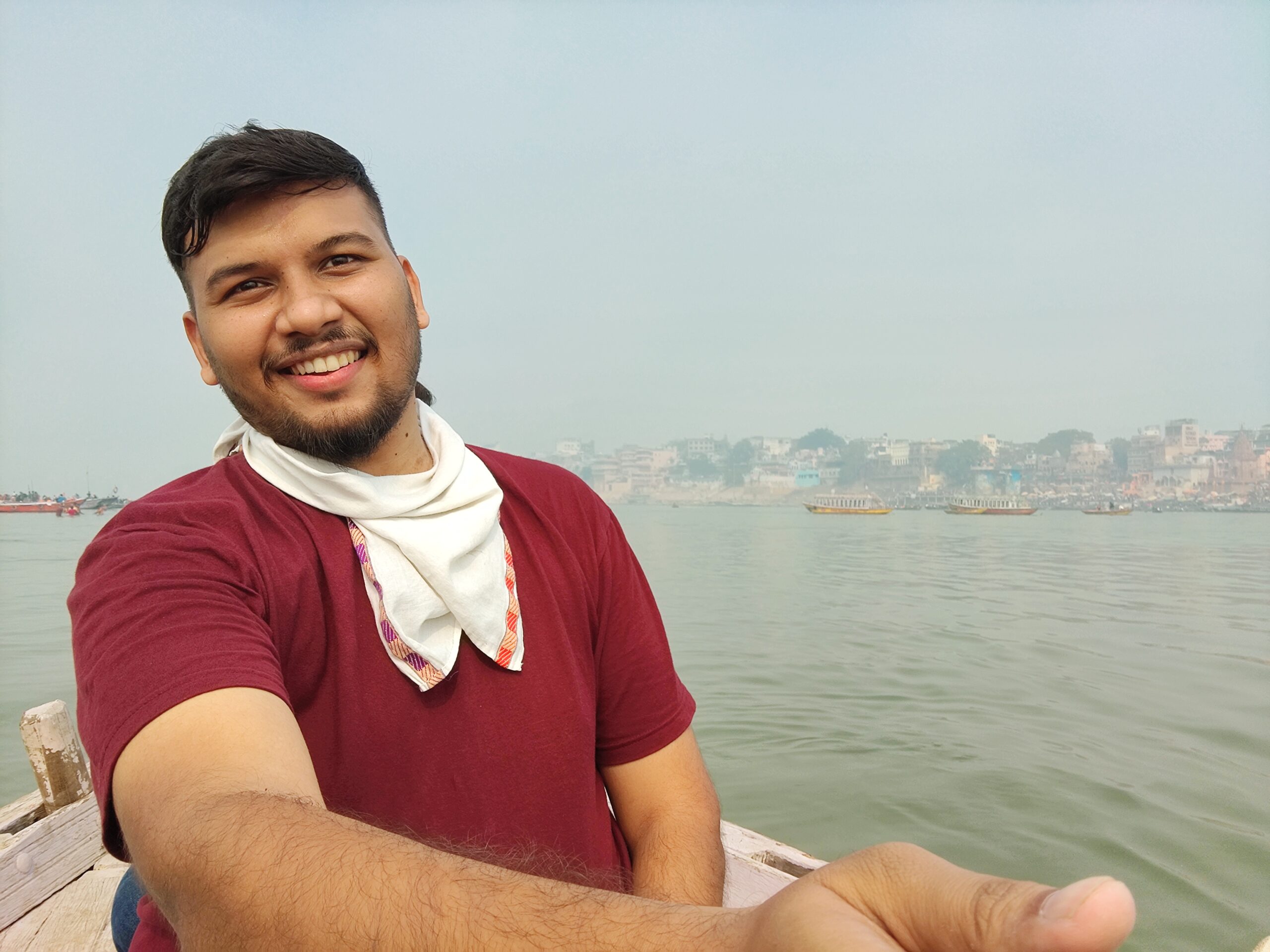 VIKRAM
Best Graphic Designer of pran4you
Hi Team, these are my profile for you all. We can make your company a Big Brand with Best Graphic Designs for multi dimensional growth.