Get Free Consulting till this MONTH

Tax & Legal Consultancy Services - Legal Advisor in Patna​
Welcome to Pran4You, the leading provider of legal consulting services in Patna. Thanks to our highly skilled team of experts and our extensive legal industry experience, we offer a variety of services to meet your various legal needs. As the best legal counsel in Patna, we take great pride in offering exceptional solutions that ensure the protection of your rights and interests. Our team of legal advisors in Patna is well-versed in tax and legal matters, providing comprehensive consulting services to individuals and businesses alike. Whether you require assistance with tax planning, contract drafting, or litigation support, we are here to guide you through the complexities of the legal system and help you make informed decisions. Trust Pran4You for reliable and professional legal advice tailored to your specific needs.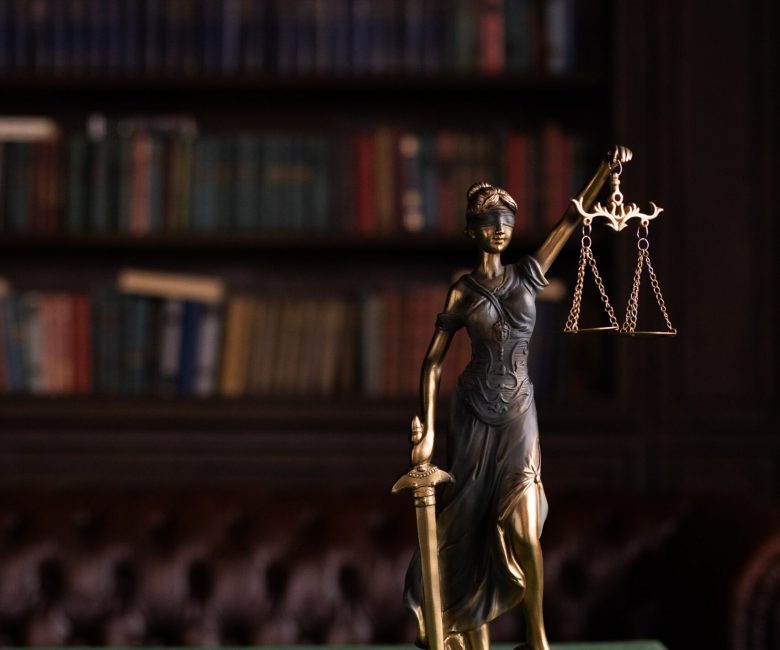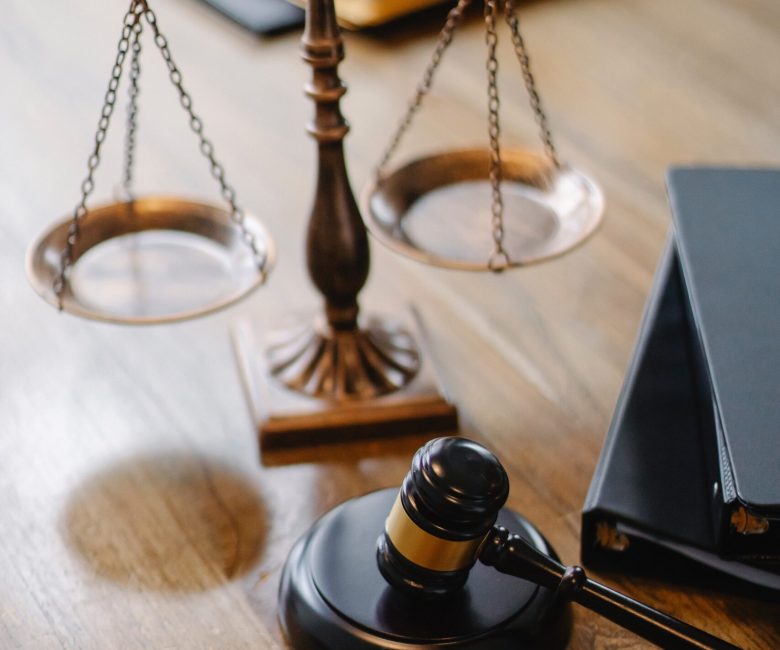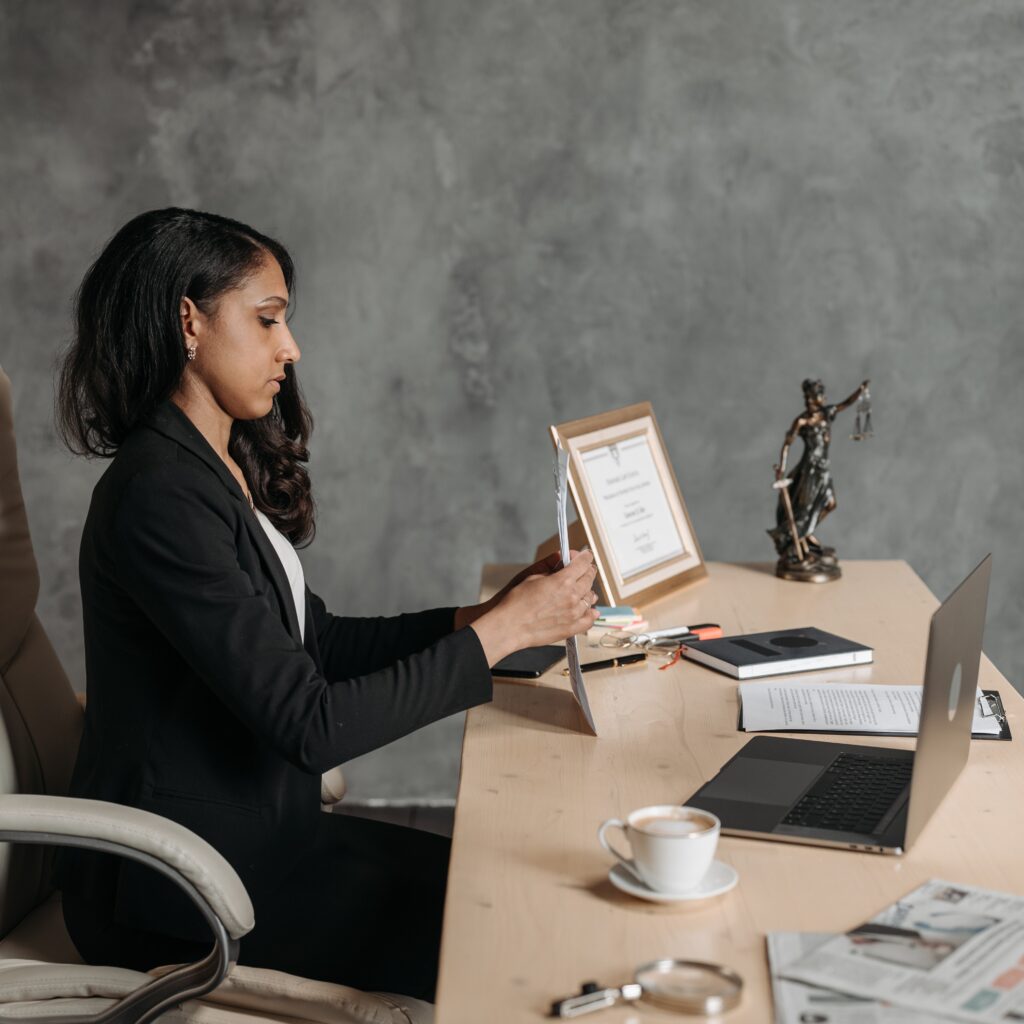 Understanding the intricacies of taxation can be challenging. Effective solutions are provided to both individuals and businesses by the tax professionals at Pran4You. About tax preparation, filing, dispute resolution, and ongoing compliance with the tax laws' constant change, we support clients. Utilize our team's expertise to maximize your tax planning efforts and minimize liabilities.
We offer compassionate and effective assistance with family-related legal issues. Our family law services include guidance on issues involving domestic violence, divorce, child custody, adoption, and property division. We are aware of the delicate nature of these circumstances and work to provide tailored solutions that prioritize your well-being while upholding your rights.
Our skilled criminal defense lawyers are available to protect your rights if you find yourself the subject of a criminal investigation. Various criminal cases are handled by our firm, and we provide tenacious defense and sage counsel. Whether you need help with bail applications, defense strategies, or navigating the legal system, we make sure your voice is heard and your interests are protected.
Pran4You provides outstanding client representation in a wide range of civil disputes. Our team has a lot of experience handling cases involving property disputes, contract violations, consumer rights, employment disputes, and other problems. You can count on us to provide you with strong legal options aimed at resolving conflicts and defending your interests.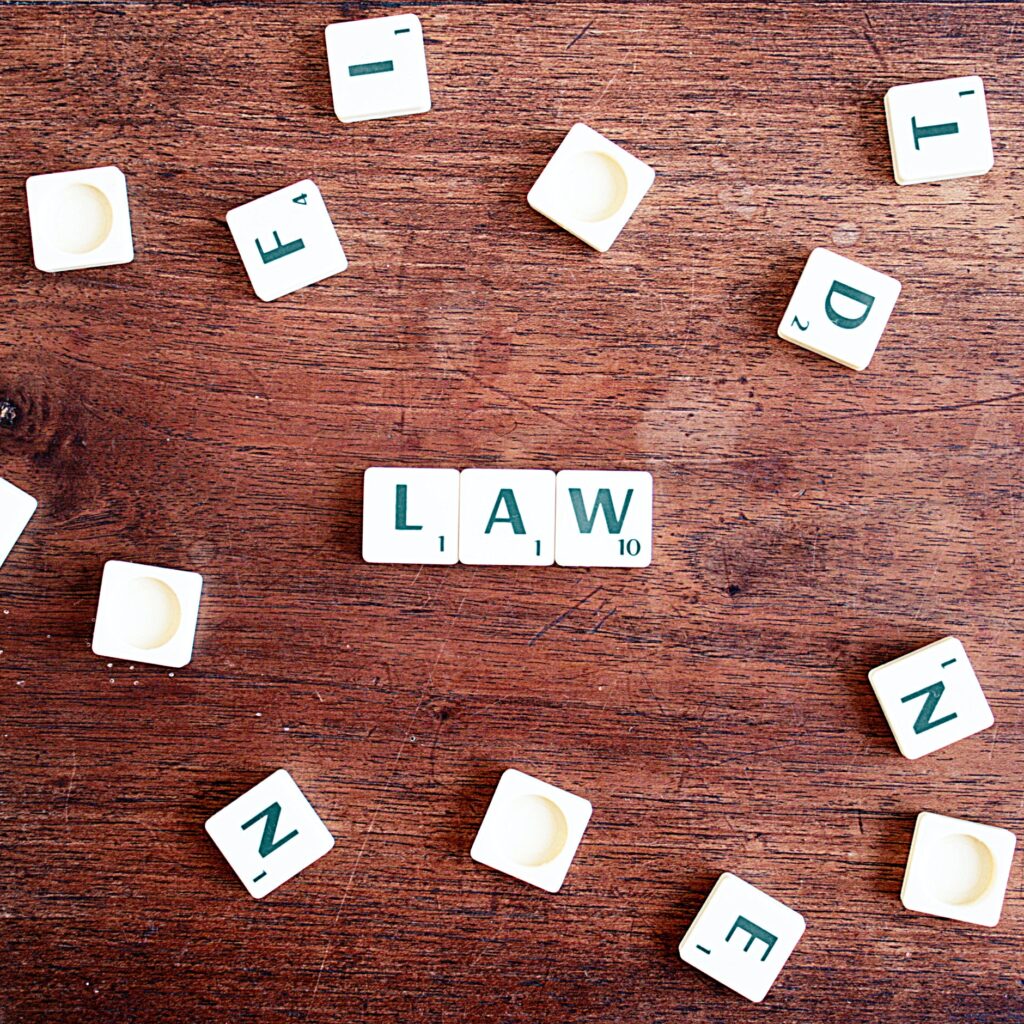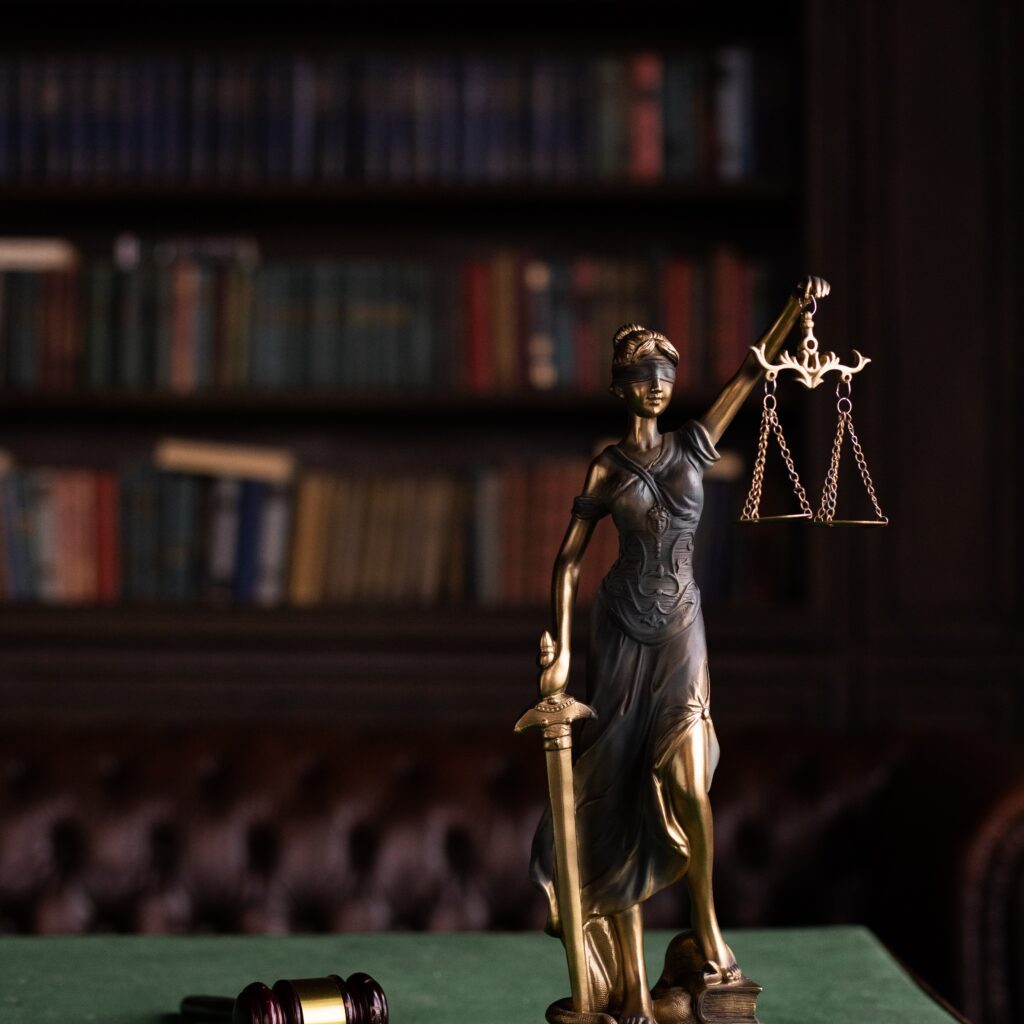 We provide complete legal advisory services to individuals, companies, and organizations as your dependable legal advisor. Our team offers knowledgeable advice on legal issues to help you make decisions and reduce legal risks. We can help, whether you need help with contract review, compliance issues, or general legal advice.
Planning a merger or acquisition? Our experienced team provides end-to-end legal support throughout the process. We handle due diligence, negotiation, documentation, regulatory compliance, and other crucial aspects. With our expertise, we facilitate seamless transactions and ensure your interests are protected at every stage.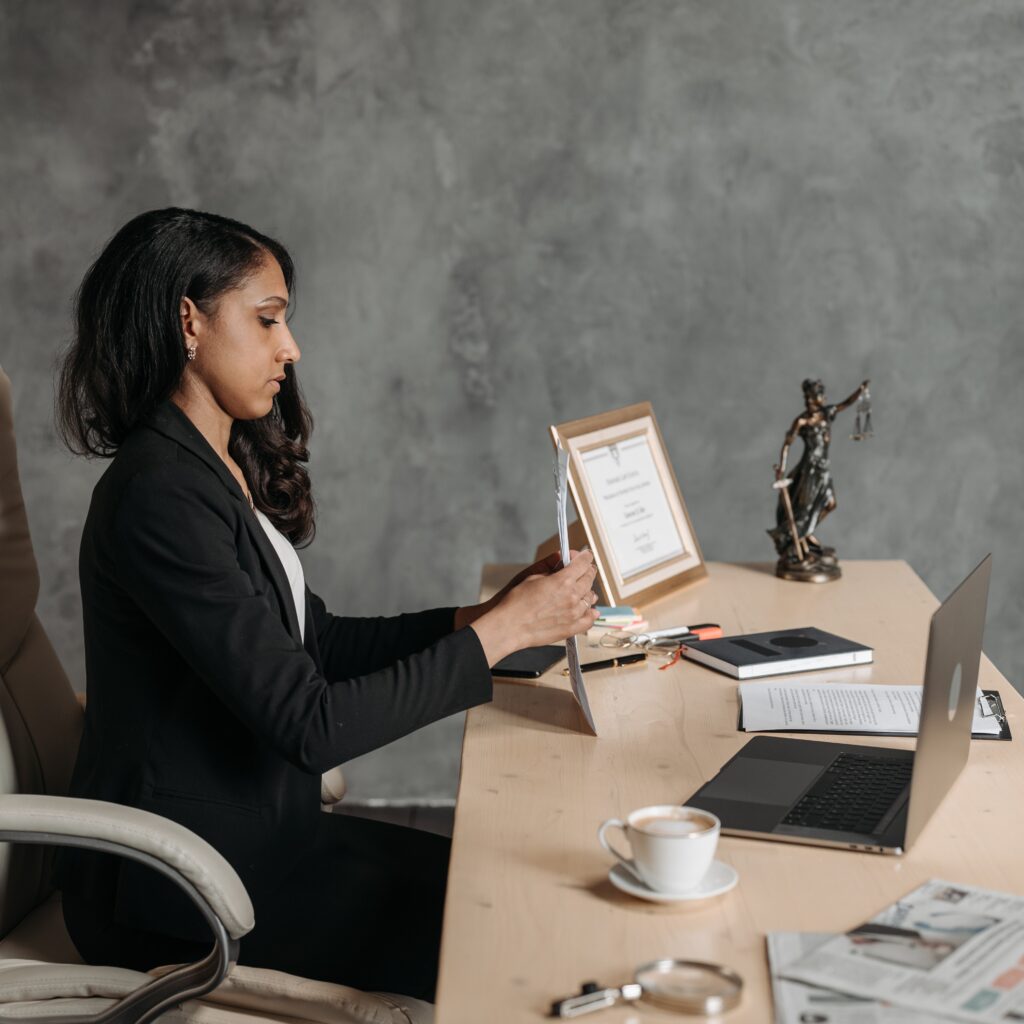 Managing legal affairs can be overwhelming for businesses. Pran4You offers comprehensive legal management services, providing proactive solutions tailored to your organization's needs. We assist in contract management, risk assessment, compliance monitoring, and more, allowing you to focus on your core business operations with confidence.
For the best legal consulting services in Patna, Pran4You is your trusted partner. Our team of dedicated professionals is committed to delivering exceptional solutions that meet your legal requirements. Contact us today to schedule a consultation and experience our top-notch services firsthand.
The Gubernatorial Domain in India: Through the Lens of Bengal
India has a style of parliamentary government, in which the Emperor is not the head of State, but the head of state called the titular. The random reading of the arguments of the Constituent Assembly Debates shows that the frames were wary of giving power to the Emperor. In order to ensure that the institution of the Governor's office acts as a check in the legislative capacity, or more to close the gap between the Union and the State and to facilitate the functioning of the state assembly, it is important to ensure that it operates independently of independent politics. The document seeks to assess whether Shri Jagdeep Dhankhar, the current Governor of Bengal, has succeeded in meeting the expectations of his constitutional office.