Get Free Consulting till this Month

Best Financial Business Consultant & Advisor in Patna
In order to help businesses succeed, Pran4You, the best financial advisor in Patna, provides knowledgeable counsel and specialized solutions. For businesses and startups, They are dedicated to offering individualized support to businesses of all sizes and industries with a team of highly skilled and knowledgeable professionals.
They offer a wide range of services, such as cash flow management, tax planning, investment strategy, and financial planning. They analyze the financial health of your company using a data-driven methodology, spot areas for expansion and improvement and create a unique plan to support you in achieving your financial objectives.
At Pran4You, they take the time to comprehend your company, its challenges, and its goals in order to provide solutions that are specifically tailored to satisfy your needs because they recognize that every business is different from the next and has specific needs. They collaborate closely with you to guarantee that you get the best guidance and assistance possible, and they are always available to address any queries or worries you might have.
Pran4You is Patna's most reliable and best financial advisor, with a history of producing results. Contact Pran4You right away to set up a consultation if you want to take your company to the next level and begin your path to financial success.
Pran4You is committed to assisting people in achieving their own financial objectives as the best financial advisor in Patna. They provide comprehensive financial planning services to individuals and families because they recognize how difficult it can be to manage one's own finances.
Pran4You have the knowledge to help you navigate complex investment options, plan for retirement, or save for your child's education. Their team of financial advisors adopts a comprehensive strategy, taking into account your particular financial situation, risk tolerance, and long-term goals to develop a tailored plan.
The best financial advisor in Patna, Pran4You stays current on market trends and investment opportunities to give their clients the most pertinent and accurate guidance possible. They can assist you in making wise decisions to increase your wealth, minimize tax liabilities, and optimize your investment portfolio.
Additionally, Pran4You is a firm believer in providing its clients with financial education. They take the time to educate people on various financial subjects, including setting up a budget, managing debt, and planning for insurance. They enable you to make informed decisions and take charge of your financial future by giving you the information and resources you need.
Pran4You has established a solid reputation as the best financial advisor in Patna, thanks to their commitment to individualized service, proficiency in financial planning, and dedication to client success. Their team is prepared to offer the direction and support you require to fulfill your financial aspirations, whether you're an individual or a business owner. To begin your journey to financial success, get in touch with Pran4You right away.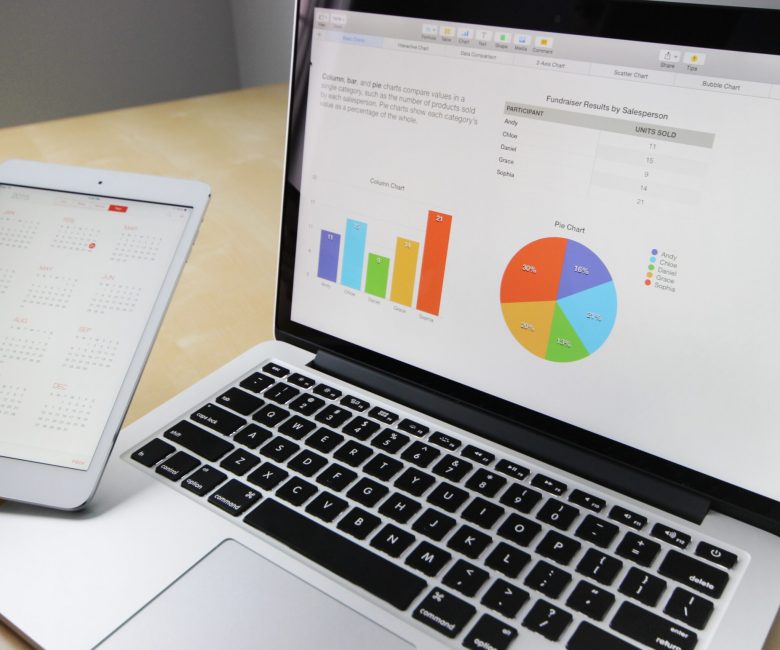 SPECIALITIES
FINANCE CONSULTANCY
Brand
Financial Consultation services

(Best Financial Advisor in Patna)
The financial advisory market consists of eight main categories: Transaction Services, Corporate Finance, Crisis & Recovery, Risk Management, Accounting Advisory, Tax Advisory, Real Estate Advisory and Forensics & Litigation.
Financial Advice - Best Financial Business Consultant & Advisor in Patna
Part of the financial advice is estimated to be worth Rs 5,000 billion, which is about a quarter of the global consultation market. Unlike other sectors within the consulting industry, financial advisory has continued to operate steadily throughout the years and after, with three key issues. During the economic crisis, the need for crisis and change management has grown significantly, while the demand for financial advisory and disaster risk management services has recently begun, especially in the financial services sector. In the wake of the recession, themarket has risen sharply, driving demand for corporate financial services and transactional services. These three services have included a reduction in demand (large) for other financial advisory sectors, promoting a growing trend across the board in the entire market.